The most delicious warm lobster roll recipe, Connecticut Lobster Rolls! These easy lobster rolls are served WARM and have just six ingredients including tons of melty butter. These are the perfect recipe for all summer long!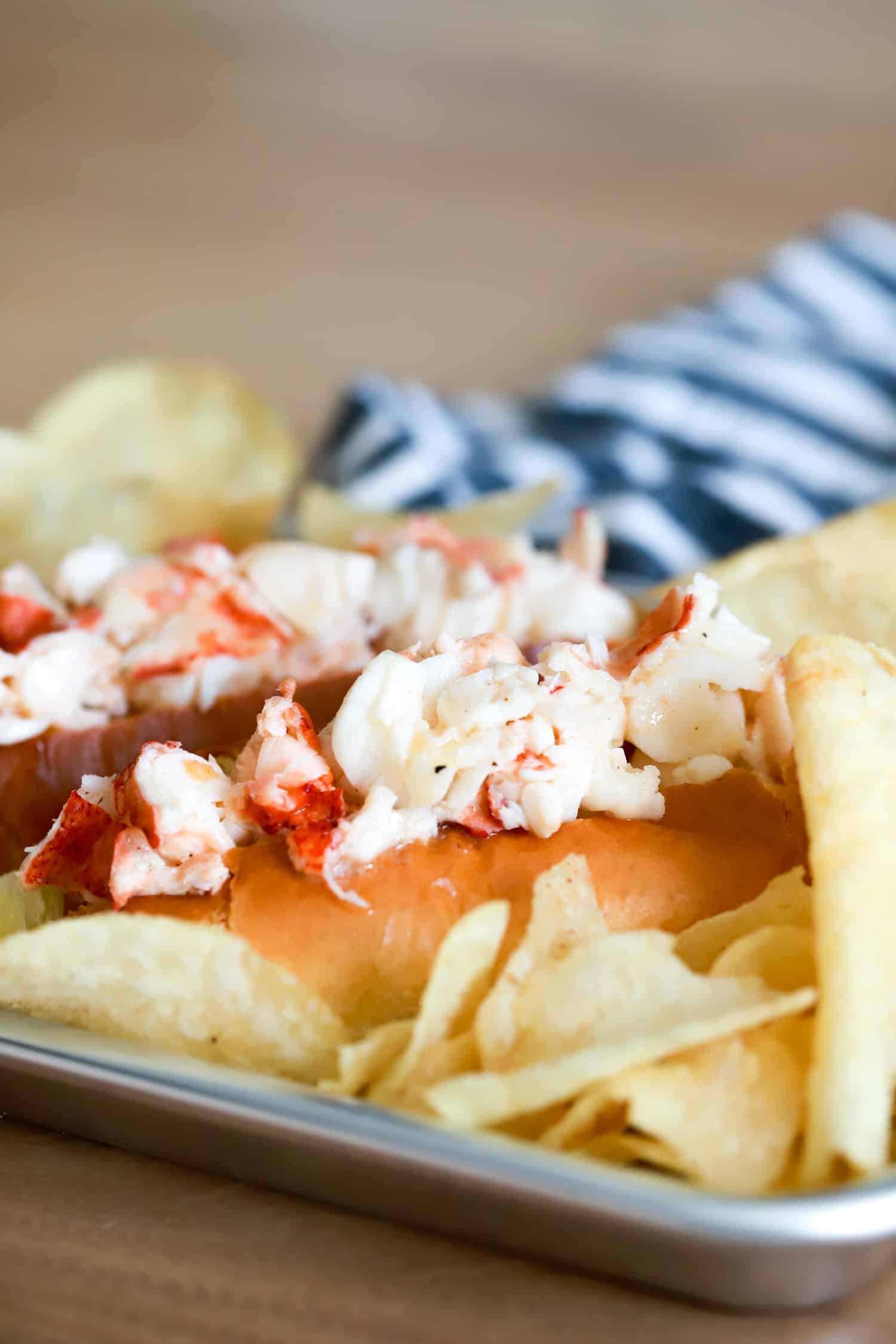 Hello and HI, welcome to our summer of all the lobster.
I think in this post-but-still-kinda pandemic era, it's gotten more meaningful to make really fun foods at home. We still maybe aren't traveling or eating out as much, but we still want our favorite restaurant-style foods, right?
RIGHT.
Enter, Connecticut lobster rolls, or the deliciously-named butter lobster roll. SERIOUSLY, friends, how does one even choose a favorite type of lobster roll? There's the New England style, cold with flavors of celery, lemon and mayo, or these warm lobster rolls that are drenched in butter, lemon juice, and served in buttery toasted buns.
Probably both types of lobster rolls is what we need to make this summer count.
...