Ohhhhhhhh long weekend, I am so excited for you.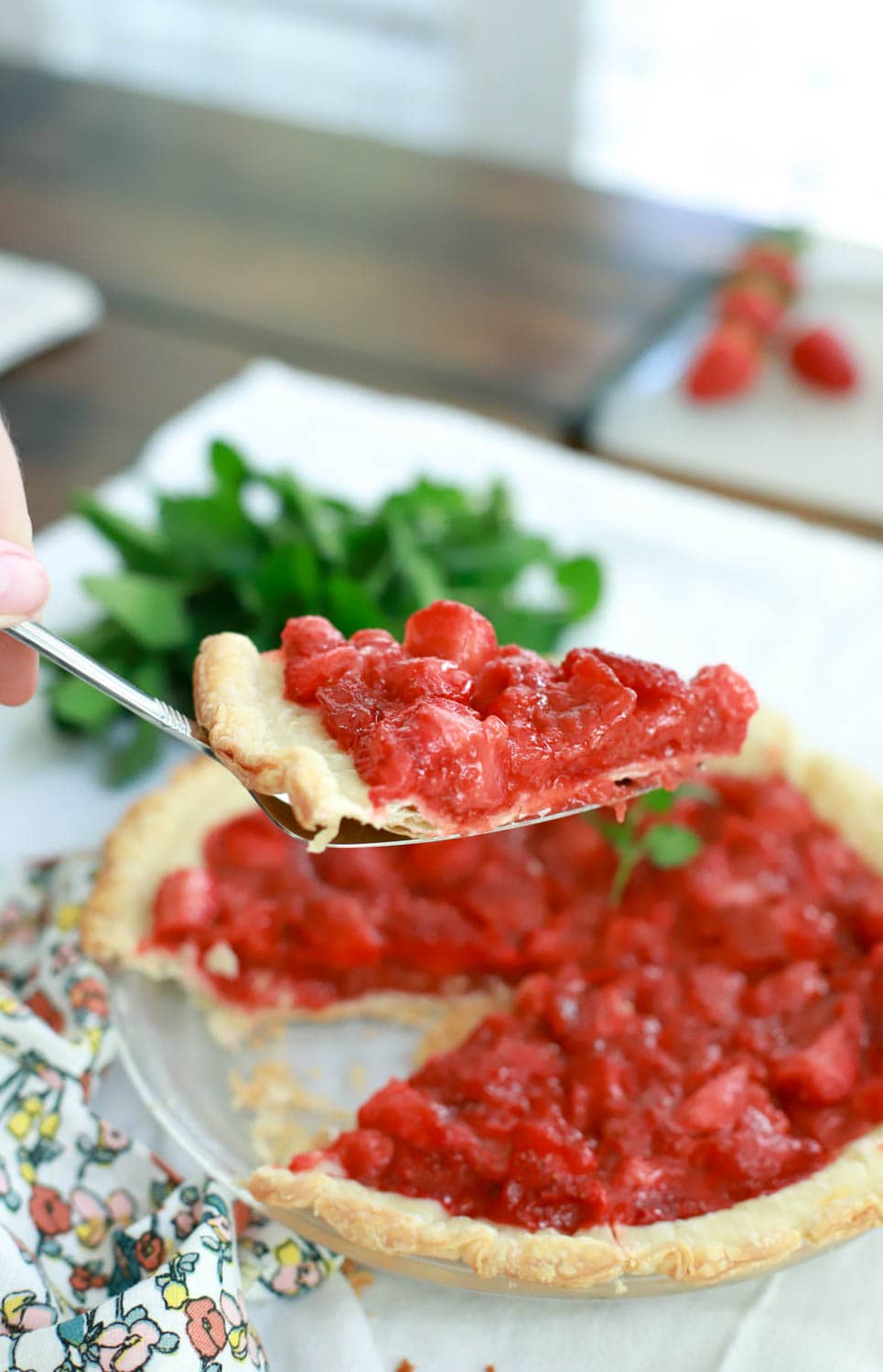 We are in a weird busy all the time but standing still because it's kind of still a pandemic place. This time last year there was a decided air of "but are we allowed to do anything," and now it's a little....lighter.
In preparation for whatever you might be doing this weekend, hopefully with a few more folks than last year, here are my absolute favorite recipes for Memorial Day!
The pools open this weekend (best time of the year), grilling season is in full swing, and having people over for grilling/playtime/parties is finally a somewhat regular option.
Whether you're doing something big or small, or nothing at all, summer is HERE and we better start cooking like it. Easy, fresh, green-herb and watermelon heavy in all the things, allllll the yummy flavors of summer.
Here are my best Memorial Day Potluck Ideas!!
Tell me, tell me. What else are you thinking about making lots for this summer season?
I want it all.