I'd love to hear from you! Feel free to reach out on Instagram or by leaving a comment on any post.
Here is a picture of a baby for your mood!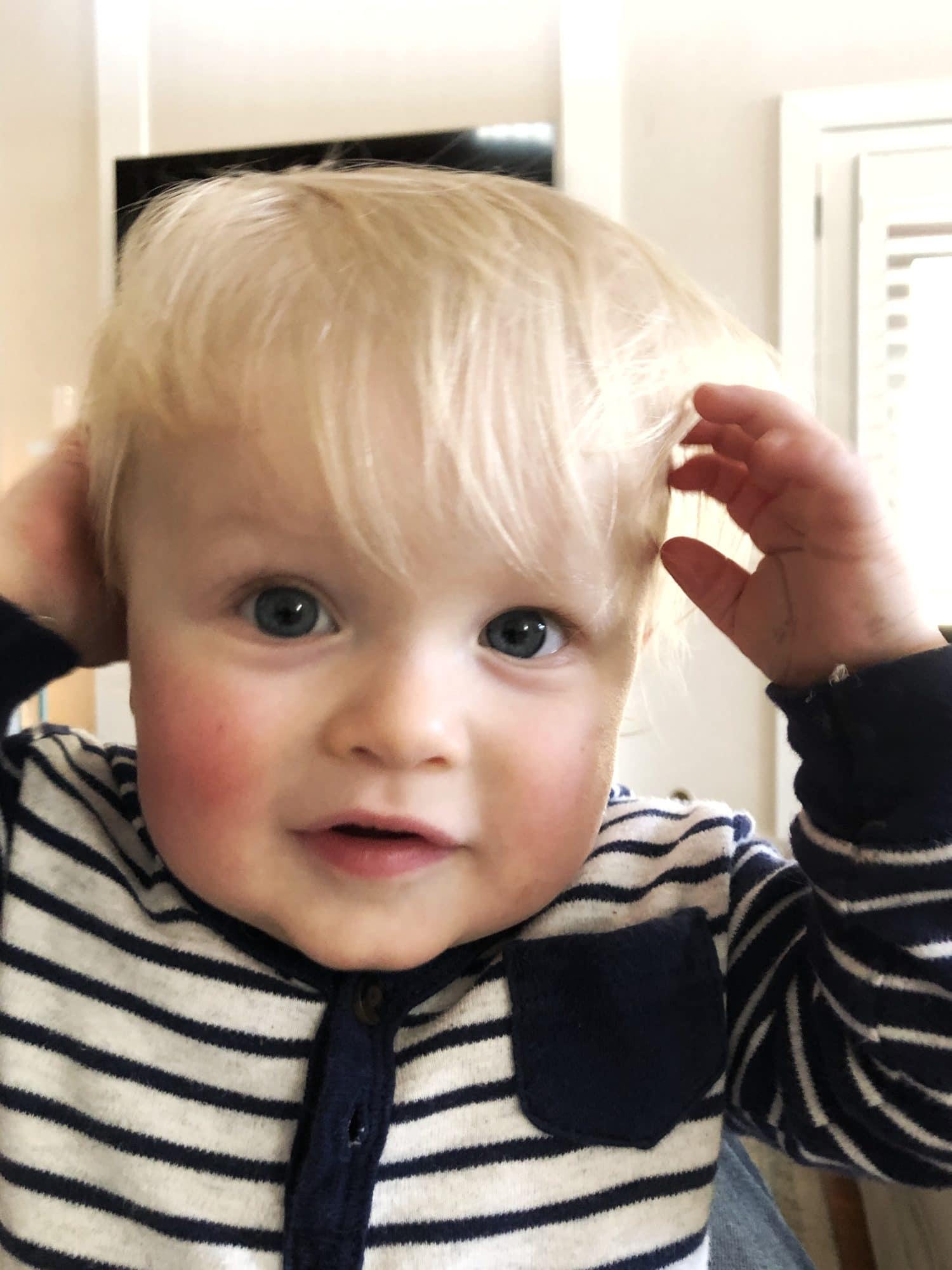 You can also email me at Lindsay AT My Therapist Cooks . Com for any inquiries or to work together. Thank you for being here! I'd love to talk.
Most Recent Posts