The best Valentine's Day 2023 date night starts with pasta! Here are my favorite Valentine's Pasta Recipes to make at home. They're yummy, simple, and there's something for everyone on this list!
Make them a meal with seriously easy chocolate mousse and some fake-out focaccia with cheese for a quick and easy appetizer.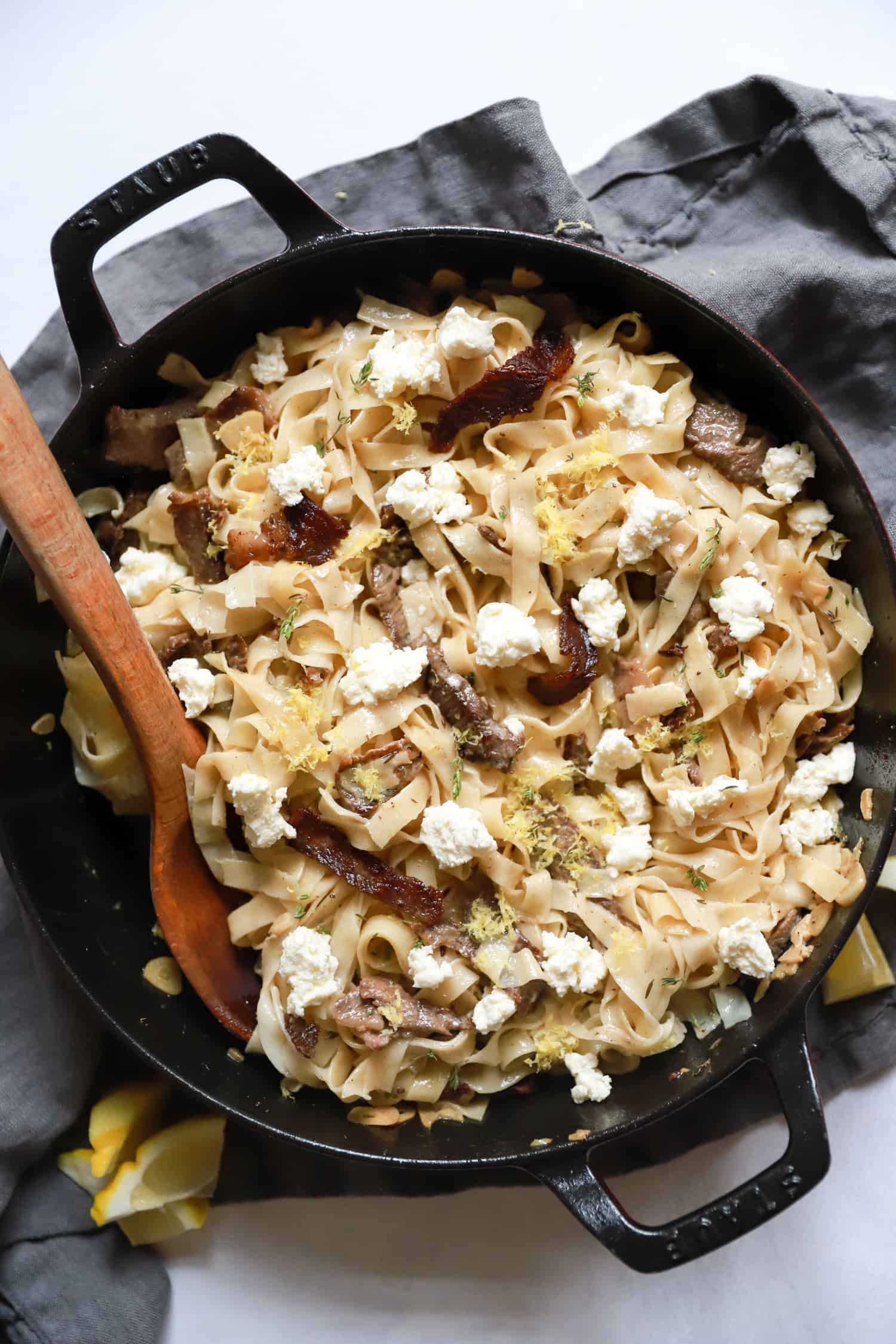 Are you celebrating Valentine's Day this week? Weekend? Ever? Never?
We technically celebrate our dating anniversary on V-day, but after a gazillion years together we....I have no idea...anymore. Mainly because I travel a lot this time of year and two times we had a newborn at Valentine's Day, and while I'm cool with a dating anniversary and a wedding anniversary as an excuse to hang out, it's definitely nothing mandatory for us anymore.
...