More than 22 DELICIOUS, easy Super Bowl 2022 Recipe Ideas! Whether you're doing a few cheese and cracker types of things or a full chili bar, here's all the best Super Bowl recipes in one place.
...because otherwise tbh football is a waste of damn time. (don't. it's fine.)
So! Let's plan our party snacks for Super Bowl Sunday. I love a theme sometimes, like tacos with tons of toppings, pasta, or chili with ALSO ton of toppings, but I also love making a few really good snack foods that don't necessarily go together.
I mainly like Super Bowl recipes that can be made in advance and can be eaten at room temperature or warm-ish. Nothing that has to be straight out of the oven, although there are a few dips and chilis in this list that are great kept warm in the slow cooker.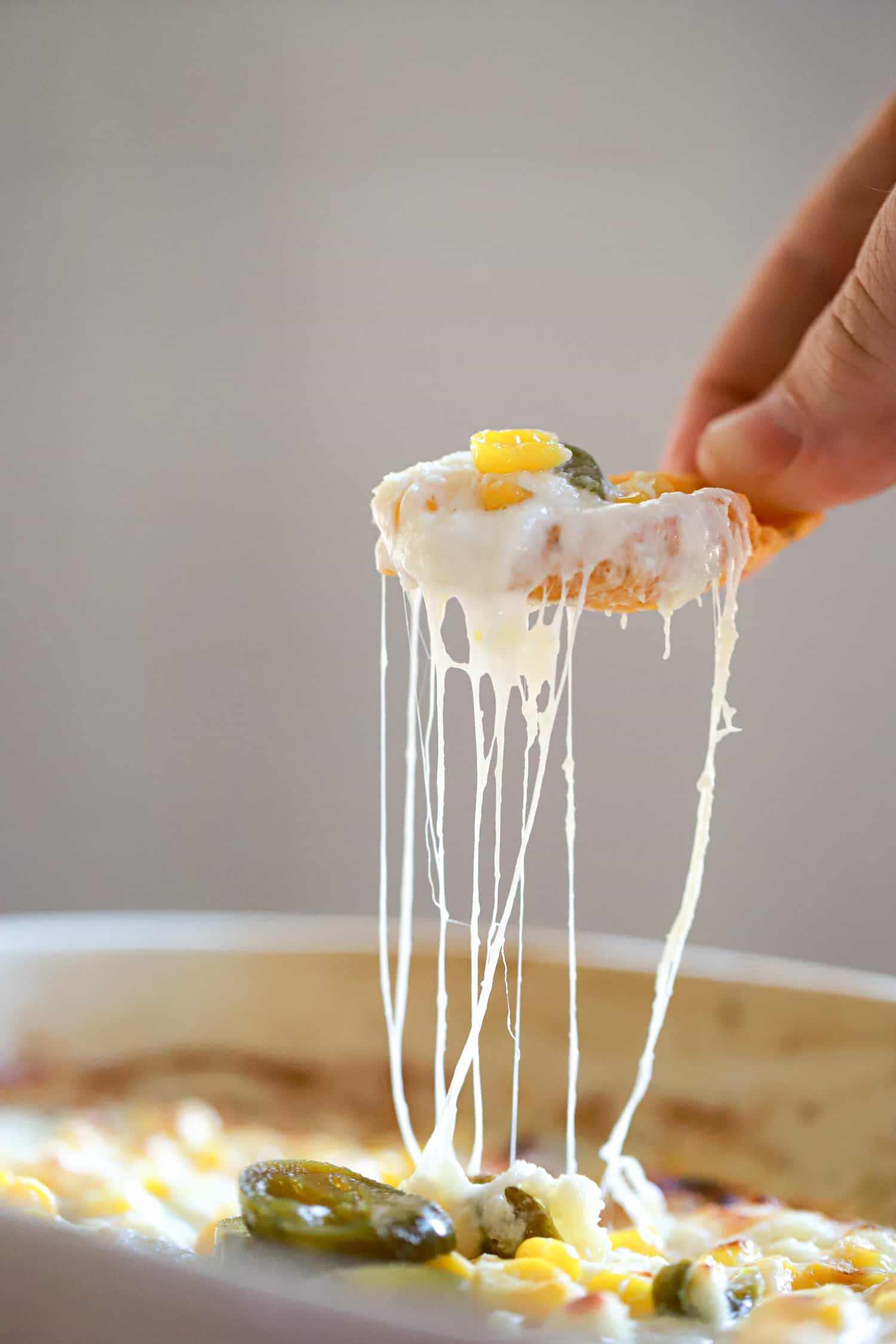 Here are my favorite Super Bowl Recipes: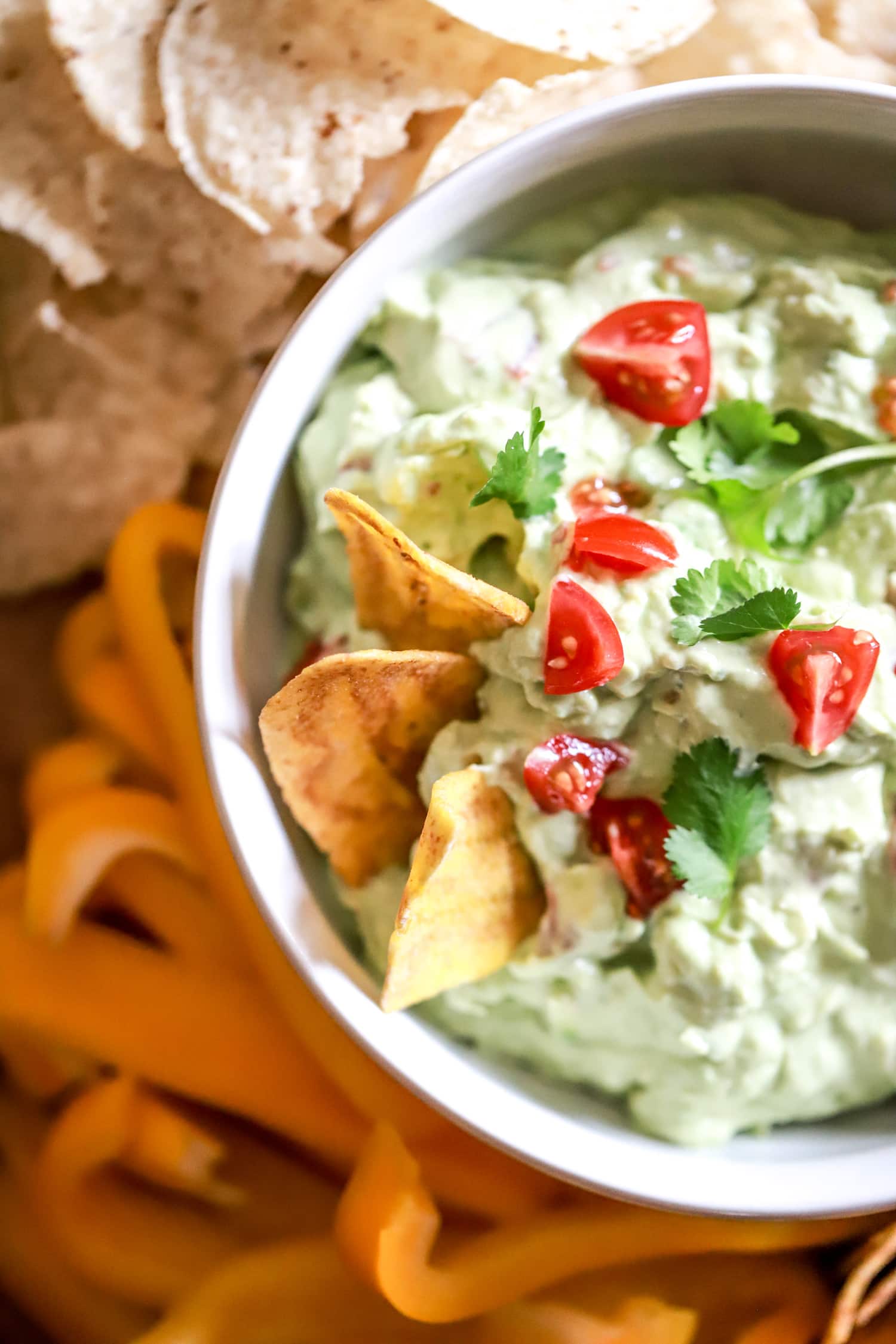 What are your must-makes for Super Bowl snacks? Leave some suggestions in the comments!