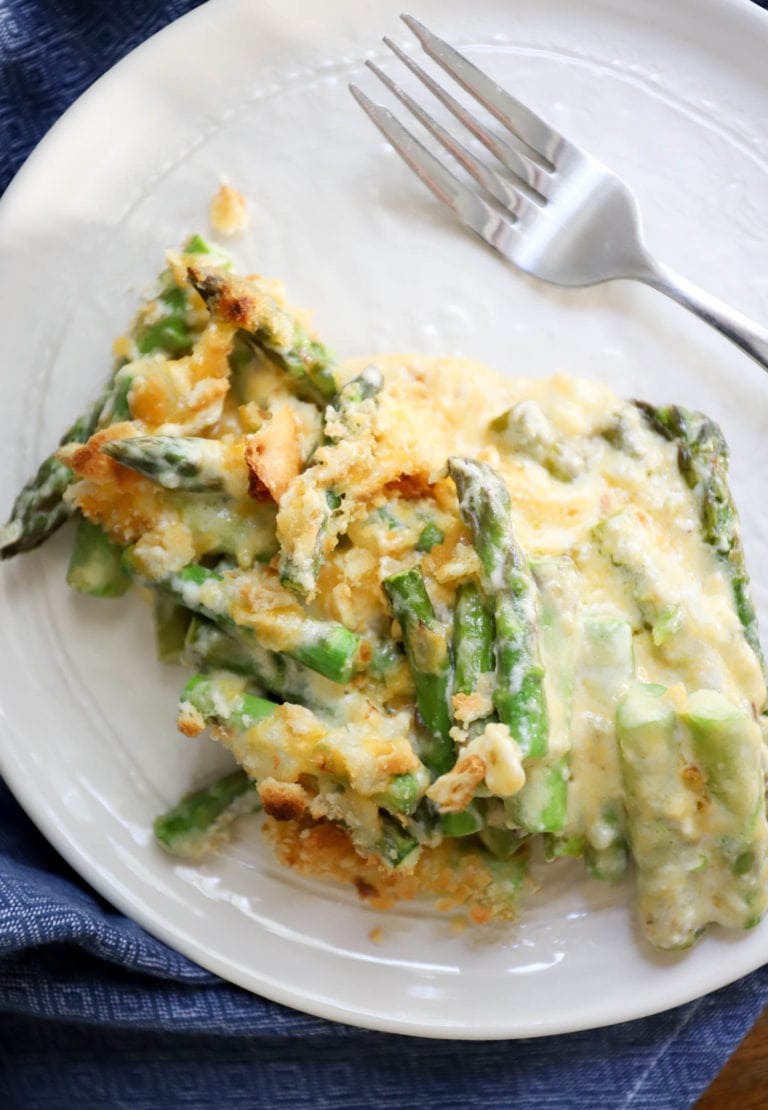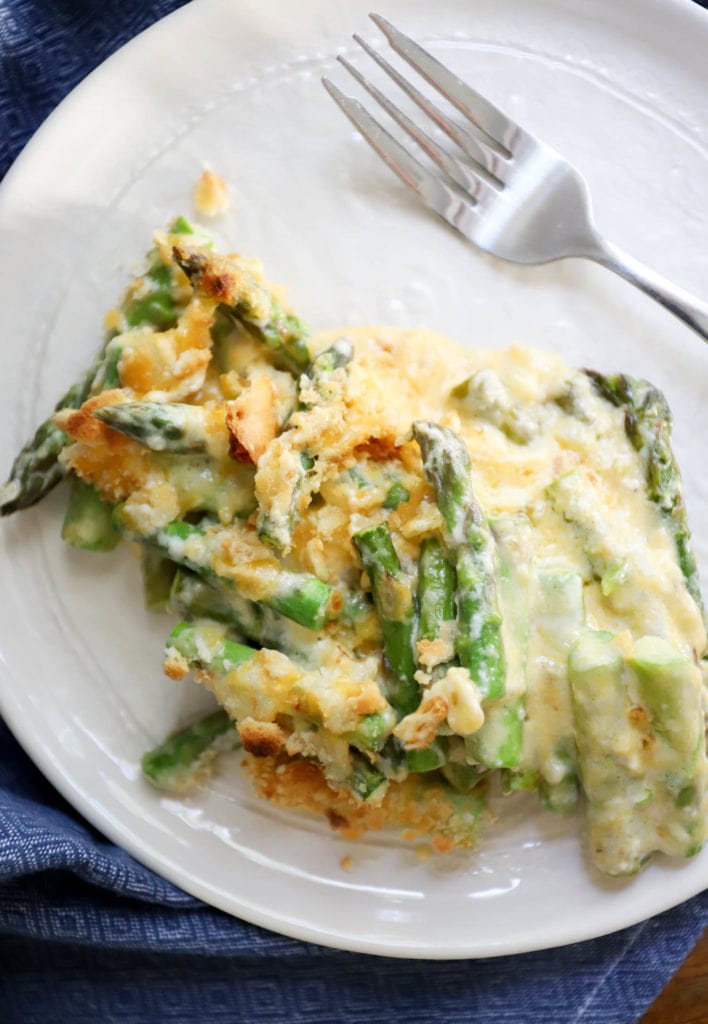 We are IN THE THICK of the time where we start figuring out how many Thanksgiving side dishes is too many, and we really can't let this week go by without reminding you of The Asparagus Casserole, of Just A Few Ingredients, one of The Most Popular Recipes on My Site. Said like a Game of Thrones' character name. Also for more inspo, the entire Thanksgiving category!
I know this is meant to be a summery dish, but how delicious does this Hidden Zucchini Mac look?!?
I always like to see pictures of where bloggers write/work, so let me paint you this little picture: me, right now, licking flaky salt off a plate from a breakfast sandwich while George Carlin The Black Lab happily crunches on a ball point pen on the carpet and no I'm not stopping him and yes I'm wearing a maternity sweater and no I'm not pregnant. Idyllic, huh?
My life is overwhelmed with BLACK FRIDAY STARTS NOW types of ads, which I get, but now we also have BLACK FRIDAY IN JULY and so my question is when will we get to the realization that sales are year round and the black magic of Black Friday is just completely lost, even moreso than it is now?
Happy Weekend! We are really hoping for some good house news on our buying and selling nightmare (fine, saga, there are no mistakes, just lessons, RIGHT Buddha? ugh), including some CLOSING DATES so we are organizing literally everything and the Goodwill near our house will be pretty well stocked in the next few weeks for your no-waste holiday shopping. Have a great one!