In what is probably the busiest week of our lives, we are working a ton, attempting to finish the re-do of our room, finalize Christmas plans, turn in a bunch of projects, and prep food for a mountain girls' weekend that starts TOMORROW. Never have I ever needed time away so badly, although I really really want to bring Beck.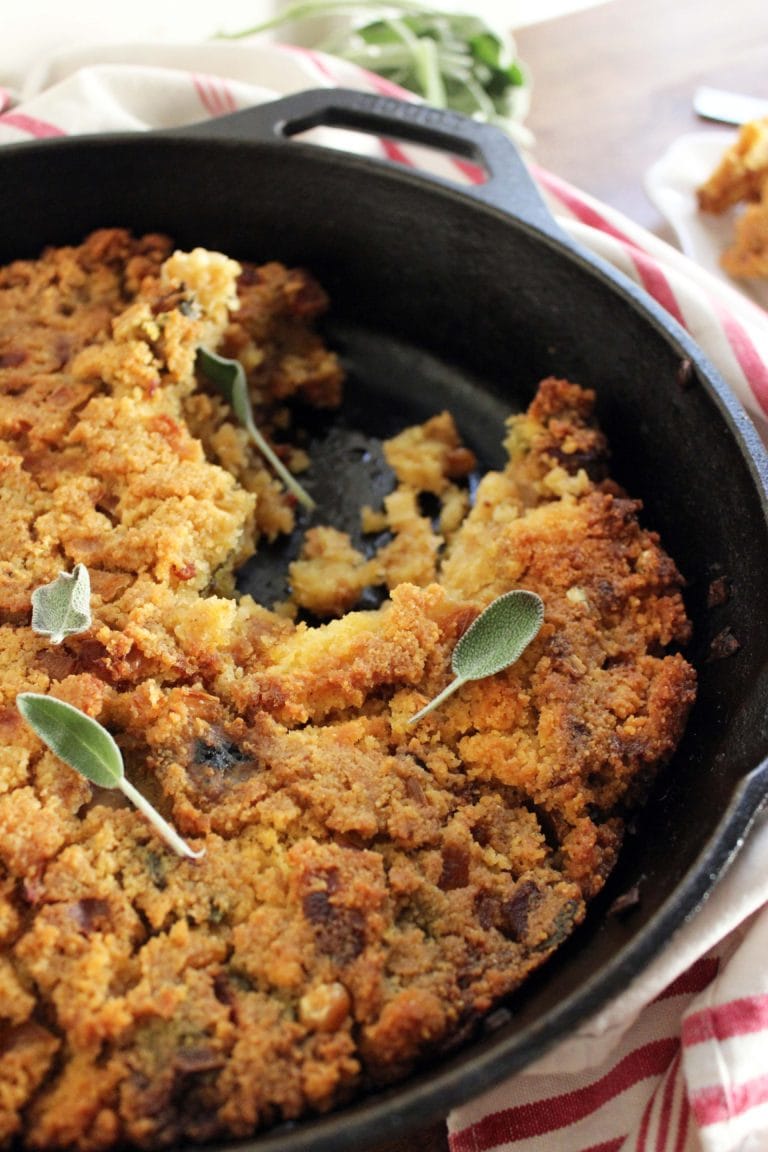 But! In addition to prepping for this weekend I'm already thinking about Thanksgiving! I've been sharing some of my favorite oldie-but-goodie recipes on Instagram, which I really wish you'd follow me on, but I'd also like to direct your attention to the THANKSGIVING AND CHRISTMAS CATEGORY PAGE.
Because clearly the two are the same. Not really, but there is definitely some overlap.
Check it out, bookmark some favorites, and PLEASE leave any family fav recipes of yours below! I'd love some new inspiration for this season.
Cheers!
(also Beck is 23 months today HOW IS THIS HAPPENING)