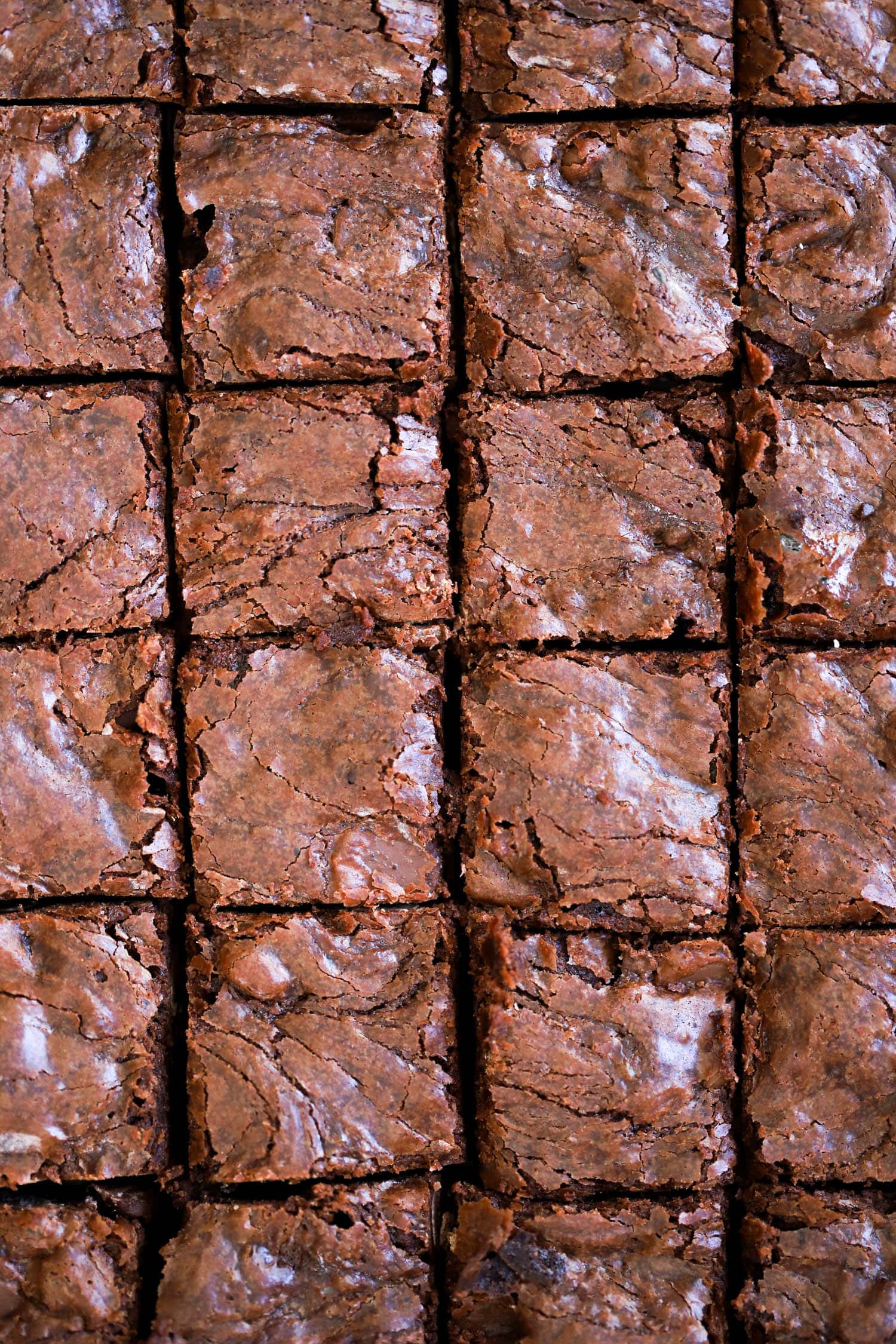 It's time for our end of year fun! Despite Insta's threat to remove Like counts and constant reminders that stats and numbers and scores don't REALLY matter, I love seeing each year what you've been making, reading, and enjoying.
It helps me plan for the future to keep creating new recipes that we'll all love!
This year simple recipes, healthy recipes, and foolproof recipes all ranked high on your list - and mine too.
Here are the top 5-visited recipes from 2019!
1. Spicy Crab Salad Like In Sushi.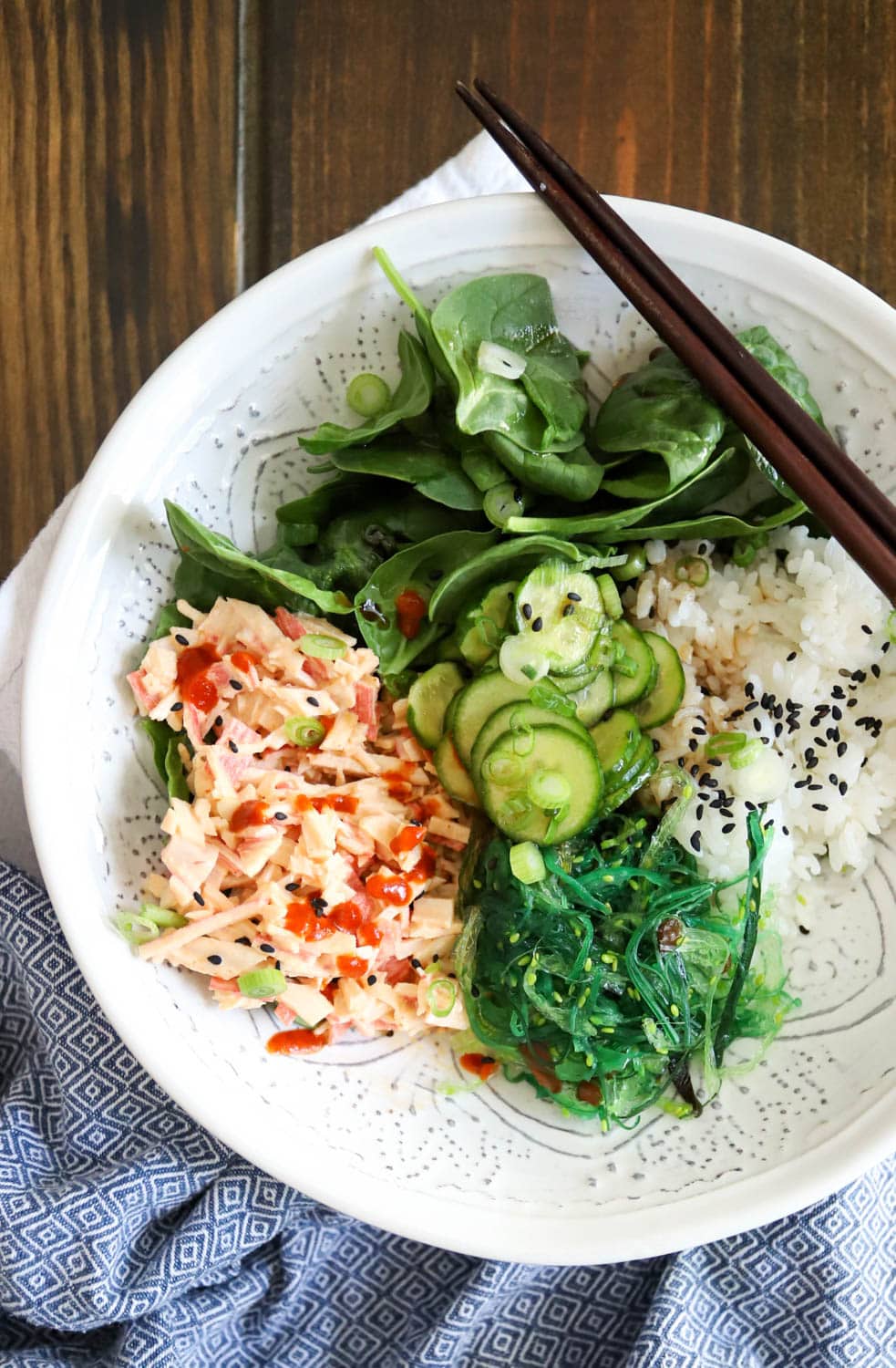 This NEVER gets old with the internet. It's got just a few ingredients, can be made in advance, and how to make spicy crab salad is, apparently, on all of our minds after we spend $11 on a spicy crab sushi roll and realize, probably could make that myself for much less money. It's true! This is one of my favorite recipes and we make it often. See also: Spicy Crab Poke Bowls.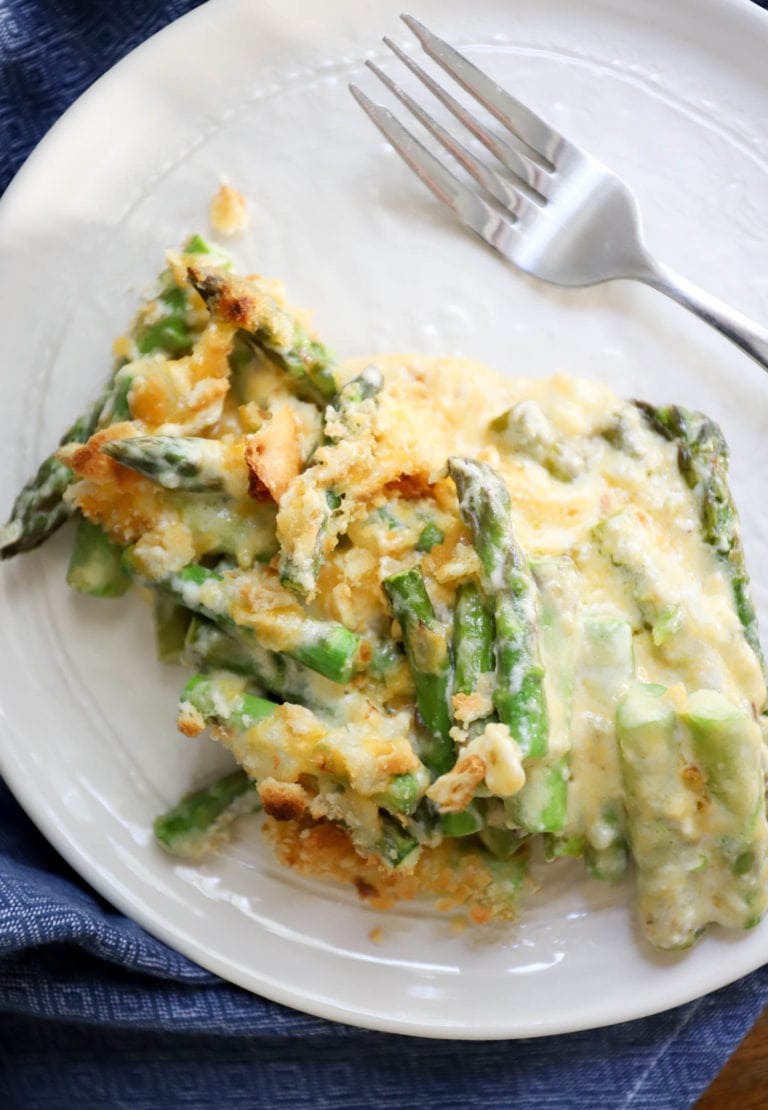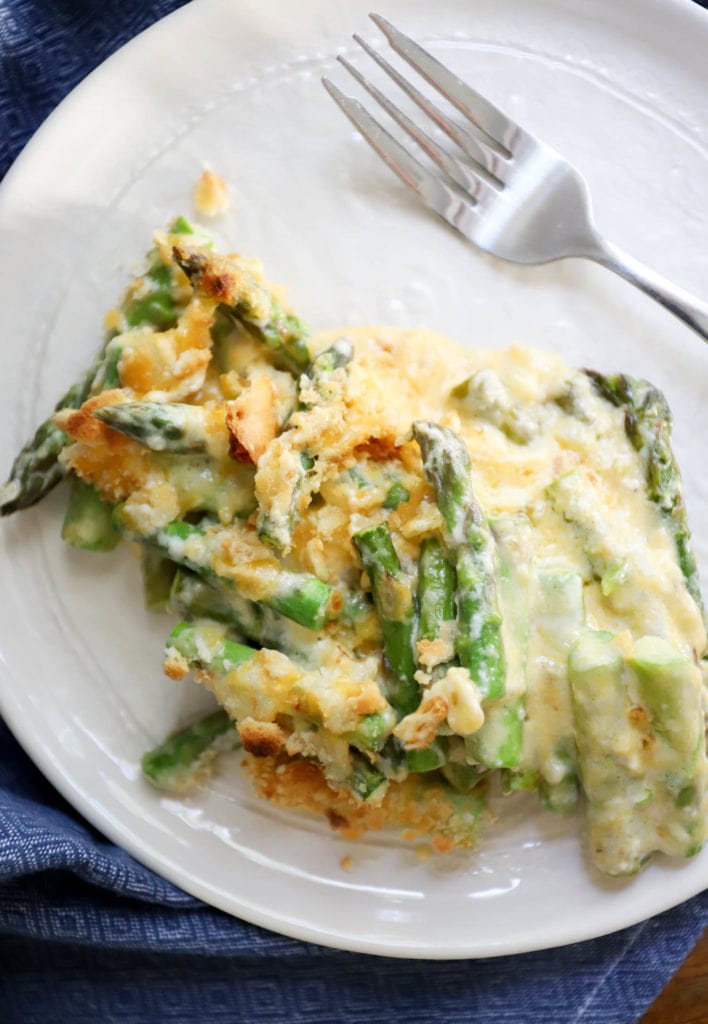 This is probably the recipe on this list that we make the most often, and for good reason: This is the BEST EVER asparagus casserole, has just a few ingredients, works great with fresh or frozen asparagus, and is a nice low carb vegetarian option for a holiday side dish.
3. Hibachi Shrimp.
The easiest protein dish ever has just 3 ingredients and takes 5 minutes to make so...yeah, a favorite. Has been for years and years. I updated the instructions this year and added a white sauce recipe!
4. Brownies.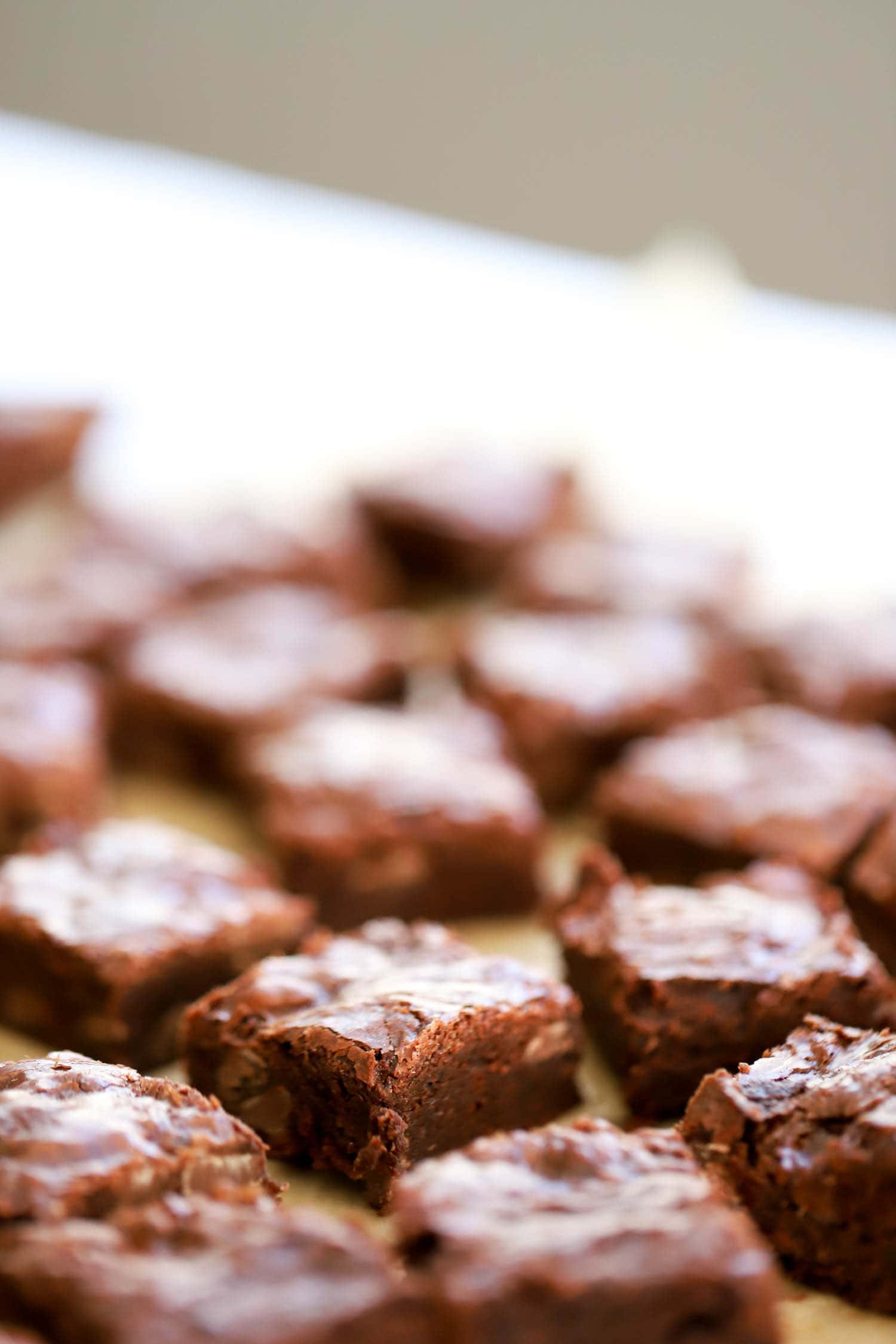 This is the top new recipe this year hands down, and we've made them probably once a month all year, no joke. These fudge brownies require no mixer, have THREE kinds of chocolate, and yield that crackly crust that is so wonderful in a fabulous brownie. Underbake by about a minute, always.
My BIL's favorite, and one of yours too! Chicken stock, black pepper, and butter make any vegetable delicious, but the combo with sweet green cabbage is just insanely good. Bonus points for this can be made in advance and microwaved to reheat and stays exactly as good.
Honorable Mention: Cauliflower Adobo.
This one is in the top 3 NEW recipes for this year, so I'm thinking in 2020 it'll continue to climb the ranks. I love it, though, and it's already on our healthy-ish January meal plan.
So - that's it! Your favorite recipes this year, thanks to stats that I love to hate and obsess over.
Here's to many more new recipes in 2020!