Jay just got the courage up to write about the night in birth class that included birth videos. On the drive home that night he was QUIET, and it took awhile for him to process what he'd seen.
Week three of birthing class was intense. While the first two weeks of class were lecture based with group conversations, week three focused on videos. Unedited, raw, no green-screen digital effects, real-as-shit video. These videos should be shown in high schools everywhere. They'd be the best condom commercials ever. These are films that John Carpenter, Sam Rami, Eli Roth, and Wes Craven would have been proud of. I remember the first time I ever saw a porno movie and being excited to experience first hand what I was witnessing. It would take me many, many years to remotely come close to the action I saw in that video, and so I guess part of the shock of these birthing videos is the immediacy of birth. While these birthing videos were just as graphic and moan-filled as any porn I've seen, they were also just as terrifying as any horror movie I've seen. It's scary because you don't want to see the woman you love be in pain. It's terrifying because you can't do anything except be calm (which seems fucking impossible), supportive, and try to keep her as relaxed as possible. I totally understand a doula's purpose. I would love a coach just for me. When a pitcher is struggling in a baseball game, the manager will walk out to the mound and help calm the pitcher down and reassure him of his ability. I need that in the delivery room. I want that in the delivery room. "Jay, get your head in the game delivery room. She needs you in there. Stop crying, be a man! Now get in there and be a positive, caring support system for your beautiful wife." YOU GOT IT MAKE-BELIEVE DOULA!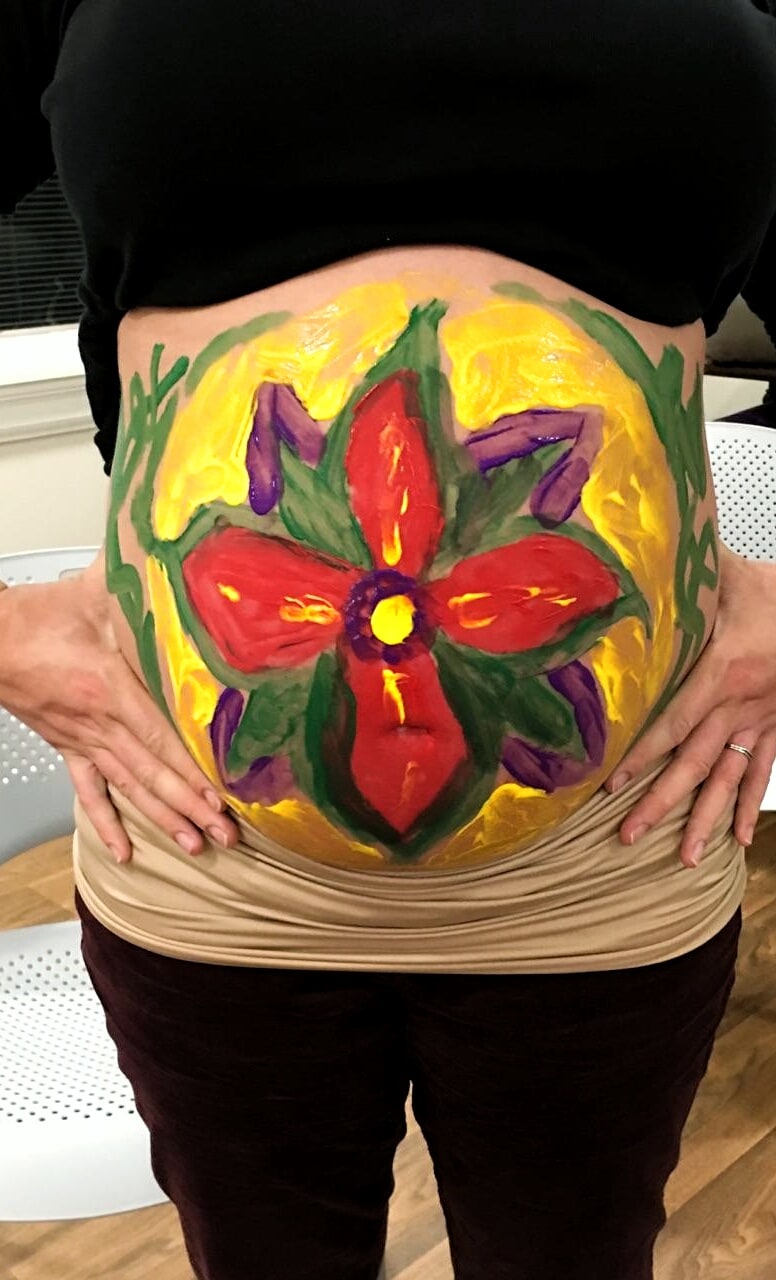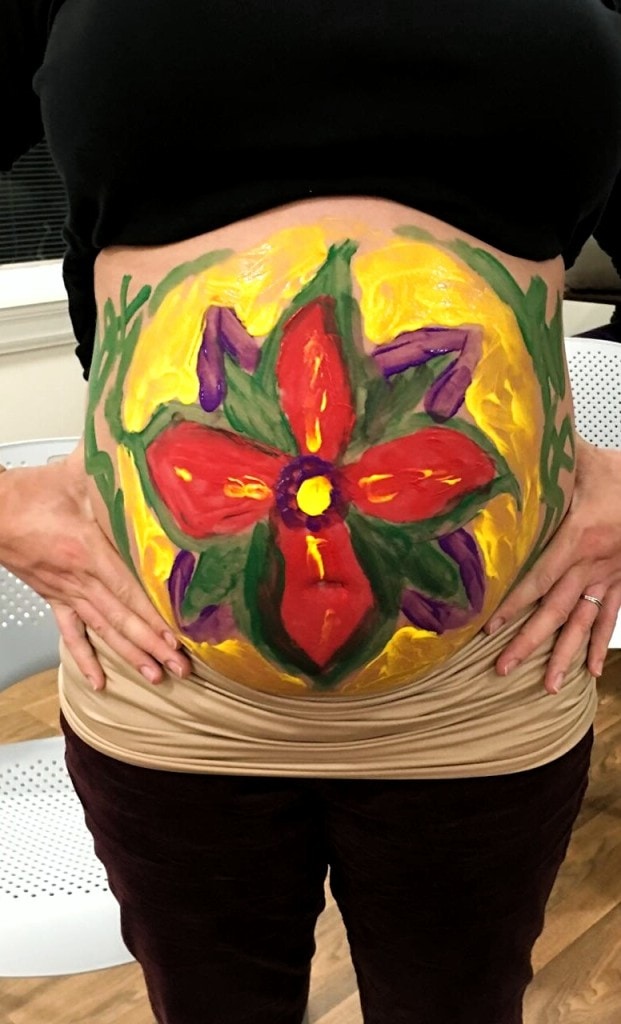 We watched on video of a Russian midwife giving birth in a weird water situation at her home. Russian woman do not mess around when giving birth. At least the one that allowed herself to be filmed while giving birth didn't. That broad was tough as nails. She gave birth alone in a human aquarium and never uttered a sound. Remember the movie Lethal Weapon and that scene where the guy puts the cigar out on Gary Busey's arm and he didn't flinch? Yeah, it was like that. You're impressed but at the same time you think, "What the fuck is wrong with that lady?" It was like watching Ivan Drago's sister give birth in a bikini while her uterus said, "I vill crush you." Before we saw Tatyana give birth we watched her Siberian birth training, which included jumping in a frozen pond. I assume so she could practice yelling, "Why the fuck did I do this to myself!"
Another lady gave birth on her back porch. She was a real fruit loop. I'm not saying that giving birth outside is weird, but it is when the neighbors can see. Could you imagine looking out your kitchen window and seeing your neighbor stretched out over a yoga ball naked? "Hey baby, you're gonna want get off the couch and come take a look at this. Carol is butt-naked on her back porch, heels to Jesus and if I'm not mistaken I believe she is crowning." The good news is that all of these videos ended with big smiles on Mom's face. As arduous as the whole process was, it seemed to be over as soon as the little bundle of joy entered the world. I can only hope that Lindsay's birth is quick, easy and that her memory is short. And I also hope she doesn't want to give birth on our porch.
Side Story: nothing to do with Babies.
So, I needed some grass seed and decided to stop at Wal-Mart (I know, first mistake). I limped across the garden center and picked up a big bag of seed and was starting my gimpy stride to the checkout counter. The only other people in the garden center were a redneck couple with their little boy. The little boy was riding one of the kid's bikes that were on display. Poor parenting in full-tilt boogie, but it had training wheels and he was enjoying himself as he wheeled all over the place. He was right in my path as I approached. His mom looked right at me, saw my leg situation, then looked at her son and said, "Look out, you don't want him to kick you with his robot leg!" There are so many things wrong with this, I don't know where to begin. First, how often is her son getting kicked at Wal-Mart? Robot or no robot, it sounds like her son is a real piece of shit. Is every stranger's first thought to assault this kid? "Timmy is only five but he's done got his ass kicked four times in three different Wal-Marts." Secondly, I don't think she knows what a robot is. I'm not sure I would look at me with a cast on my foot and think, "Oh look honey, that Terminator must doing lawn work this weekend." The dad didn't say anything. He just looked defeated.
The end.