HI FROM VACATION. I'm currently on a porch surrounded by used beach/lake towels drying from last night patiently waiting their turn to be useful today, eating a biscuit with cheese + bacon + sausage + very sweet coffee because I'm pregnant and the baby needs it. Beck is miraculously not whining about anything yet and it's under 75 degrees still and we're trying so hard to soak it all in before we head home for second-half-of-pregnancy-hurry-and-work-slash-get-everything-ready kicks in.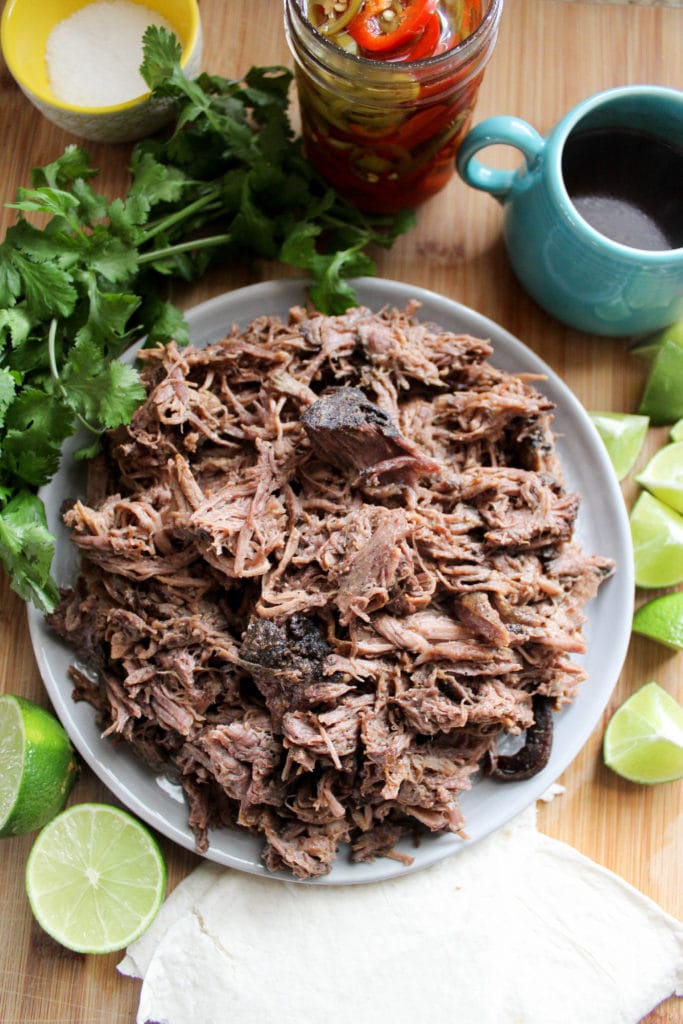 This is a real phase of pregnancy.
But speaking of sausage. Vacation food! I adore cooking and eating (duh) on vacation; it's such a fun time to make large batches of favorites and gather around for snacks and larger meals. We almost always do houses these day for trips because it's so much easier with small children, which leaves three meals a day to plan for. ...