Mark Bittman's no-knead bread (easy dutch oven bread) is the easiest, most foolproof path to artisan-style bread at home with just 4 ingredients and a little time. No special equipment, no kneading, this is the best homemade bread ever!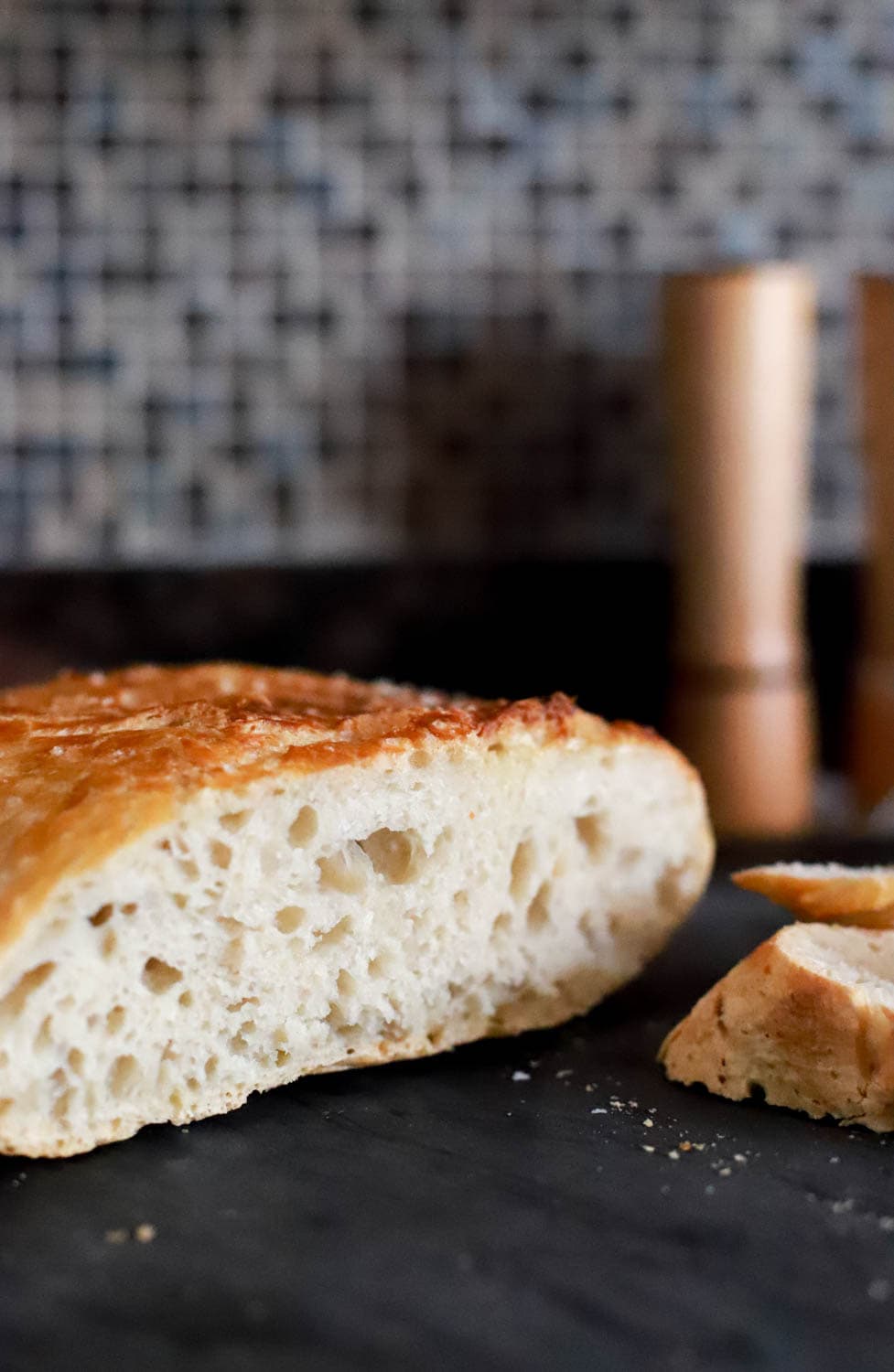 Mark Bittman does it again! I have been waiting and waiting to show you this.
Much like my favorite pancakes that we make at least weekly, this homemade no-knead bread recipe was a real game-changer for me.
It of course started in quarantine, as so many carb endeavors have, but I waited a few months to write about it because I wanted to be sure it worked every.single.time.
...