Call this our OMG JUST EAT SOMETHING list.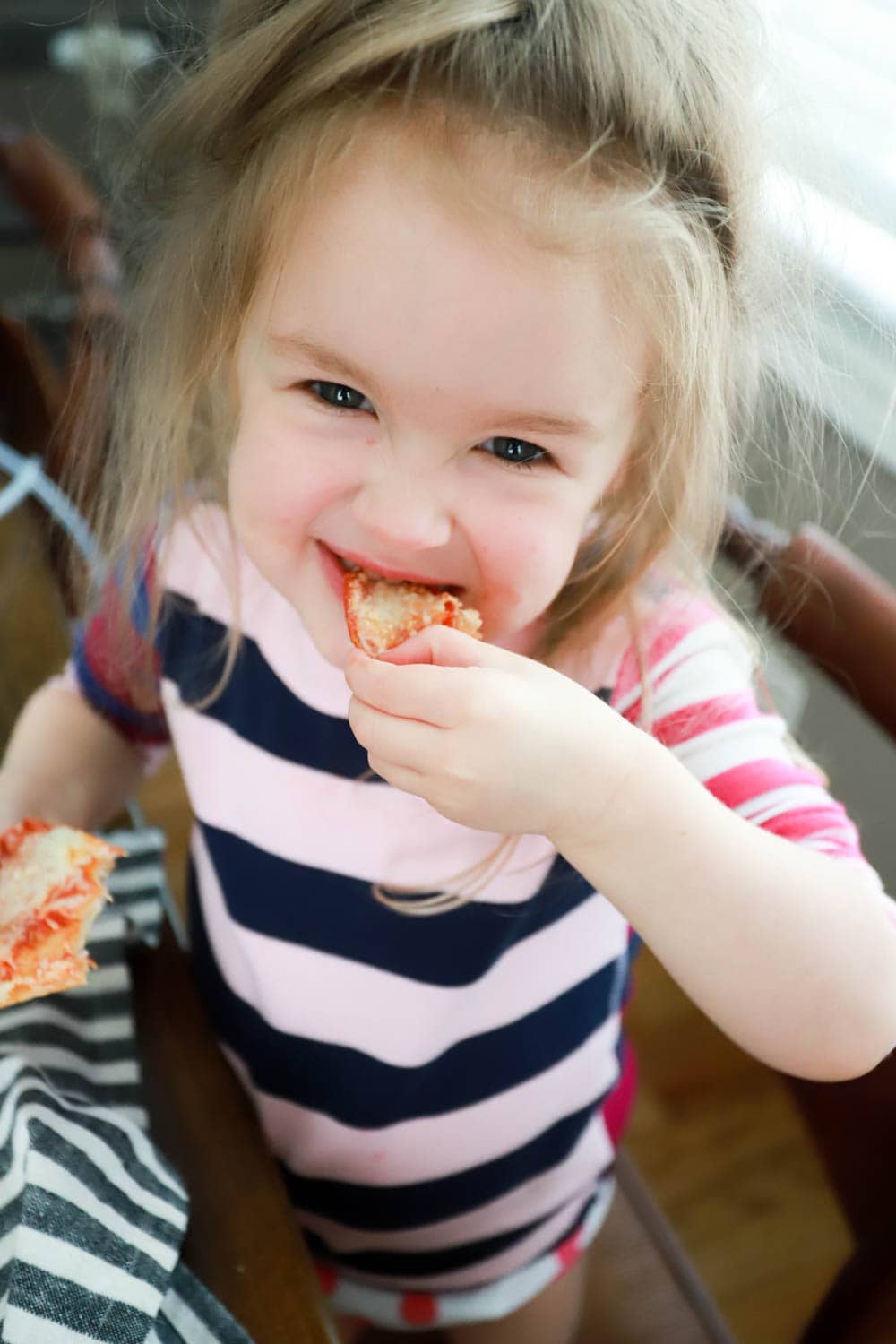 Piggybacking on my last post re: our favorite feeding gear for kids!
I do not love talking about giving in to kids, or being overly permissive out of laziness, or anything like that.
But. However. Also. If we were going to describe feeding kids in those ways, this would be THE list that we would come back to again and again.
These are the recipes that our kids gobble down. They taste good, aren't overly complicated, don't try to force habits (cough, broccoli) that take a little more work, and overall are just wonderful recipes that everyone in our household loves.
...