Great news! I made this 3 times in the last 2 weeks.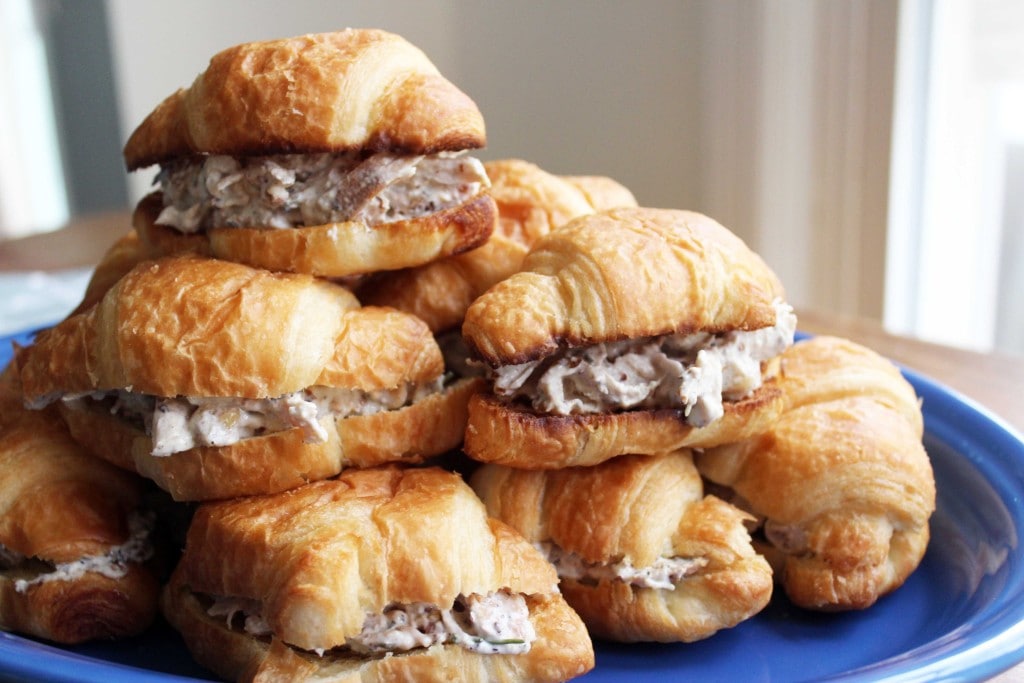 No joke, and there are no leftovers. Half of Greenville has tried this ish and I haven't gotten a bad review yet.
So that tells you something, right? It's a chicken salad with no celery but with deeeeelicious flavors of walnuts and fresh rosemary. Not too much mayo. Some onion and garlic powders for flavor. Pan-seared chicken for that brown meat flavor that just can't be replicated. Trust me. You need this ASAP.
...