HI FROM VACATION. I'm currently on a porch surrounded by used beach/lake towels drying from last night patiently waiting their turn to be useful today, eating a biscuit with cheese + bacon + sausage + very sweet coffee because I'm pregnant and the baby needs it. Beck is miraculously not whining about anything yet and it's under 75 degrees still and we're trying so hard to soak it all in before we head home for second-half-of-pregnancy-hurry-and-work-slash-get-everything-ready kicks in.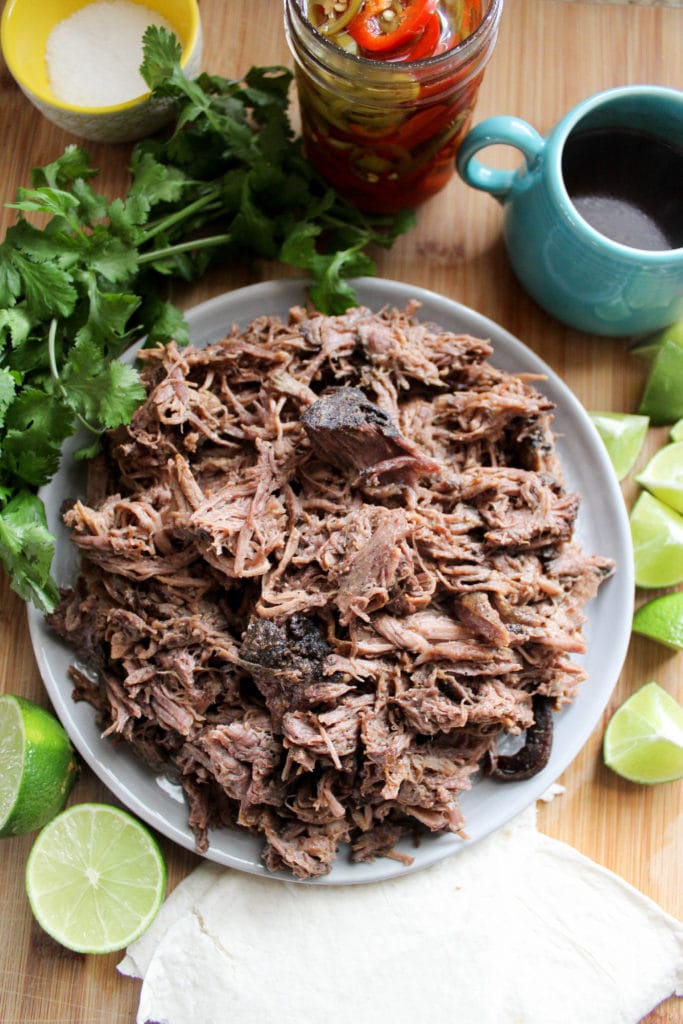 This is a real phase of pregnancy.
But speaking of sausage. Vacation food! I adore cooking and eating (duh) on vacation; it's such a fun time to make large batches of favorites and gather around for snacks and larger meals. We almost always do houses these day for trips because it's so much easier with small children, which leaves three meals a day to plan for.
I have kind of two categories of foods that we do for vacation - things that can be prepped or made entirely at home then cooked/warmed on vacation, and simple things that can be made fresh on the trip throughout the week. Here are some of my favorites!
Prep:
On Vacation:
Quiche: It's fitting that my BIL Joe, who introduced us to these quiches, is here with us this week. I always find that eggs are aplenty in vacation houses, so bring some frozen pie crusts and use this base recipe (the correct amount of eggs + any dairy/milk) and add any fillings you like. Extra cheese, bacon, other meat, and veggies all work well and it's a great use-up before you head home.
Big Salads: I KNOW NOT MUCH FUN. But I'm a big fan of eating some veggies with our extra bacon + beer all day, so do it. Salads like this, though, that incorporate just a few veggies, some salad greens, and lemon juice + olive oil + salt + pepper for the dressing are so simple and don't require any fancy prep or equipment. Eat some green stuff.
Baked Eggs: If you're like our family, a big breakfast/brunch can serve as the main meal until dinner, with snacking + leftovers taking over in between. AND, if you made marinara in advance, you can throw some eggs in a skillet with marinara, bake them, and call it fancy - a pared down version of these chorizo baked eggs. Cook some bacon on the side, obviously.
Guacamole: for Mexican night or any other night! I don't use a recipe; I mash up avocados and sprinkle on lime juice and salt until it tastes great. I sometimes dump in a splash of juice from pickled jalapenos, chopped onion, tomato, cilantro, or garlic - but only if I'm feeling very ambitious.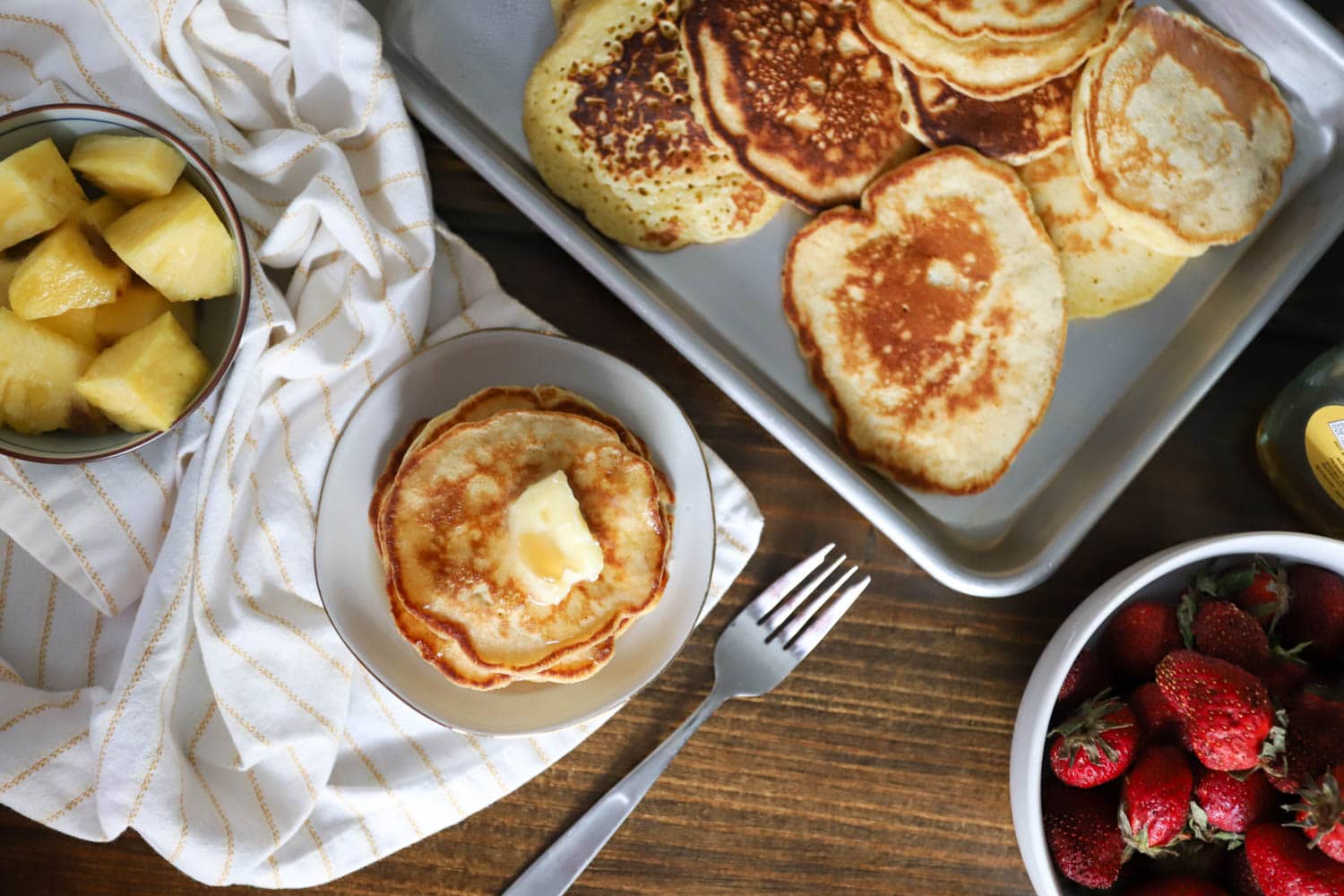 Just lean into the extra bacon.