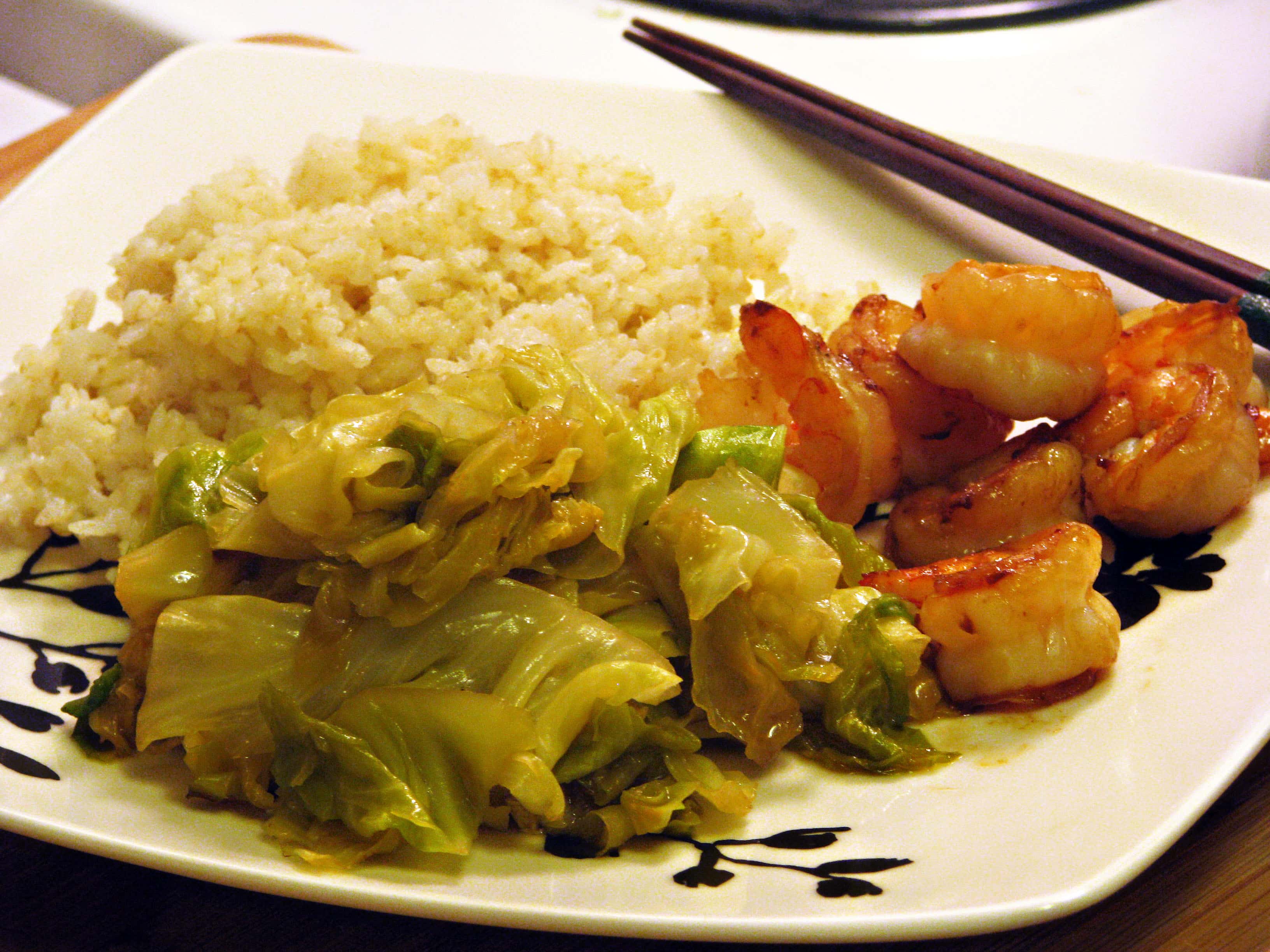 Happy New Year!
We've been MIA for a few days because we've been busy drinking our faces off and getting ready to both start new jobs!
But, back to the food.
This week I'm going to share with you a few VERY easy Asian recipes that can be mixed and matched to form complete, healthy meals. They're all healthy, light, and fresh - you'll love them! Another great feature of this set of recipes is that they use largely the same ingredients, so if you have a few things on hand you can make a ton of easy Asian food all the time!
...