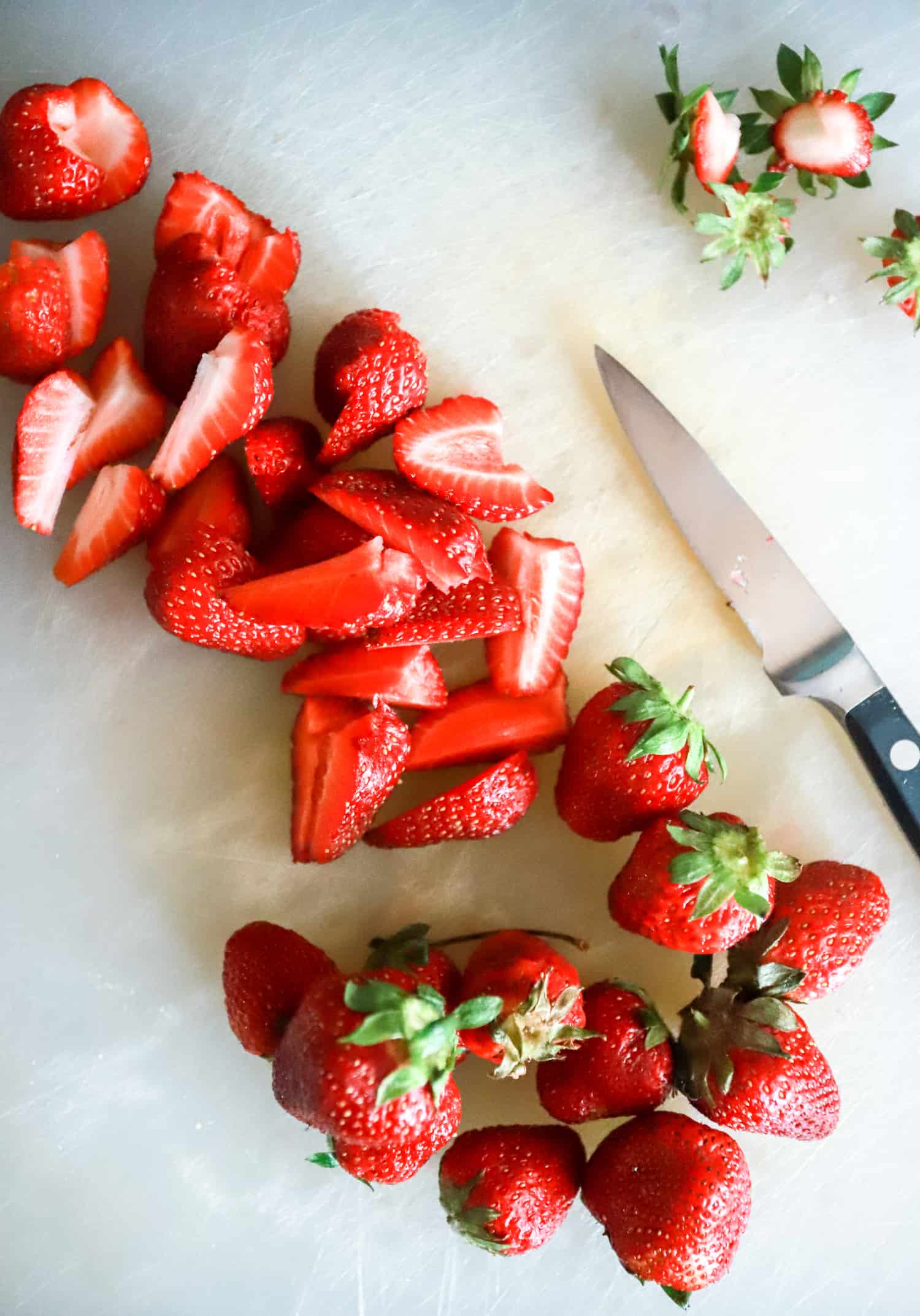 Ok but actually why do kids ONLY wake up early on days when I'm also working early and "going to get so much done?" What awful magic is this?
Have you seen Raya? It's good, yes, but mainly the hair in that movie omg. It's all really, really good hair. How weird do we think it would be to ask for that hair in real life?
I bought this book on Filipino cooking at the recommendation of my friend Jim a few weeks ago, and it is MAGIC. Super great history of Filipino cooking, explanation of ingredients and tips, just a really great exploration all around. Highly recommend.
Is this the summer of a long sleeved swimsuit? I think it is the summer of a long sleeved swimsuit. But where do I get one and how will it fit and will it cost a million dollars and will it feel weird? Tips appreciated. All bodies deserve to not have skin cancer on their arms if they don't want it, right?
Happy weekend! We have grudgingly set aside time for yard work because Plants Continue To Grow, and Jay got a poison ivy shot yesterday due to the last time he did yard work, so wish us luck. I'm feeling very summery otherwise, activities will include fresh basil, burrata, and going to the pool. Maybe not all at once. Have a great one!