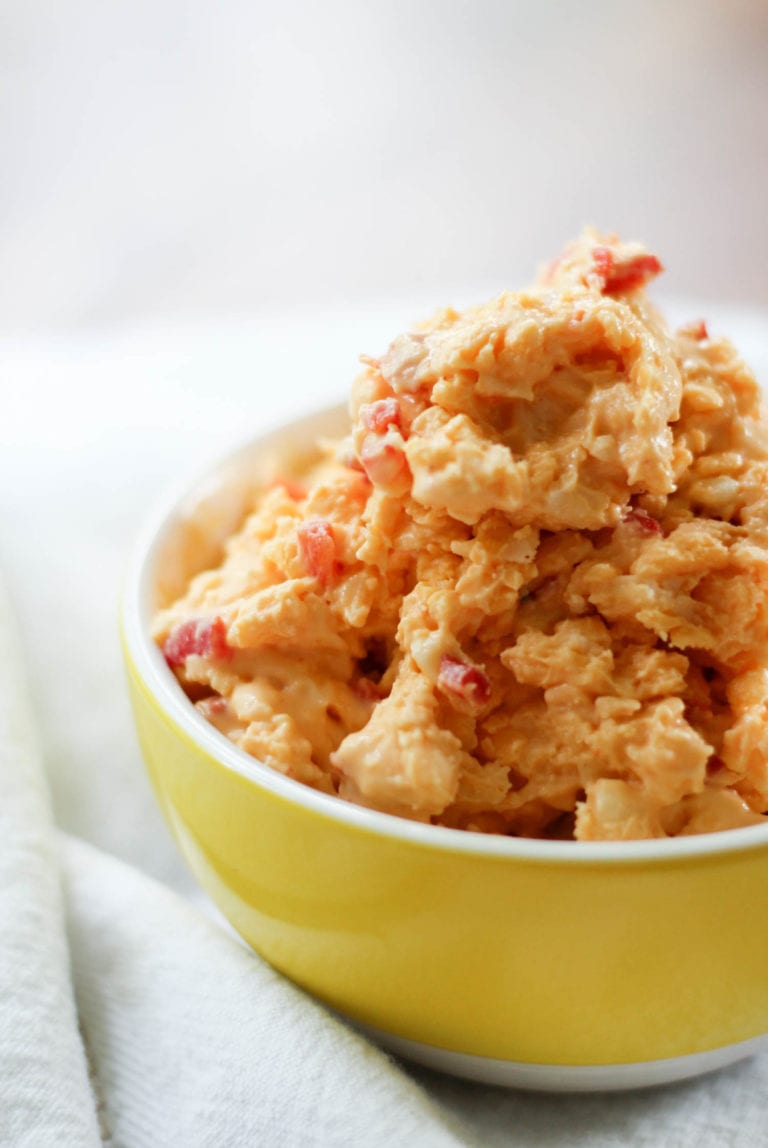 I posted it on Instagram earlier this week, but it's Master's Weekend! And if you're into the traditional southern snacky foods, I'm super into deviled eggs and pimento cheese for your golf-viewing spread. AND! If you aren't, baked wings are crispy and satisfying and super simple to make.
File under "I guess my postpartum hormones are still around," I got teary while doing our taxes last week when adding Will to our return. Not because I was, you know, doing our taxes.
Overheard in Parenting: "Did Tiger Woods call you?" when Jay called a golf course to get a tee time for him and Beck (yes) last weekend. Apparently the "golf outing" went like this: They looked around for Tiger and Rory McIlroy, hit a few balls on the putting green, and then Beck spent the rest of the time hunting for flowers. She's at a very cute age.
I adore French onion EVERYTHING, and this French Onion Gnocchi Bake looks seriously to die for.
Happy weekend! We're going to be watching golf, making some meatballs, meal prepping our little hearts out, and I'm going to a Second Baby Sprinkle Brunch At A Fancy Restaurant With No Kids which I'm SUPER excited about. Have a great one!