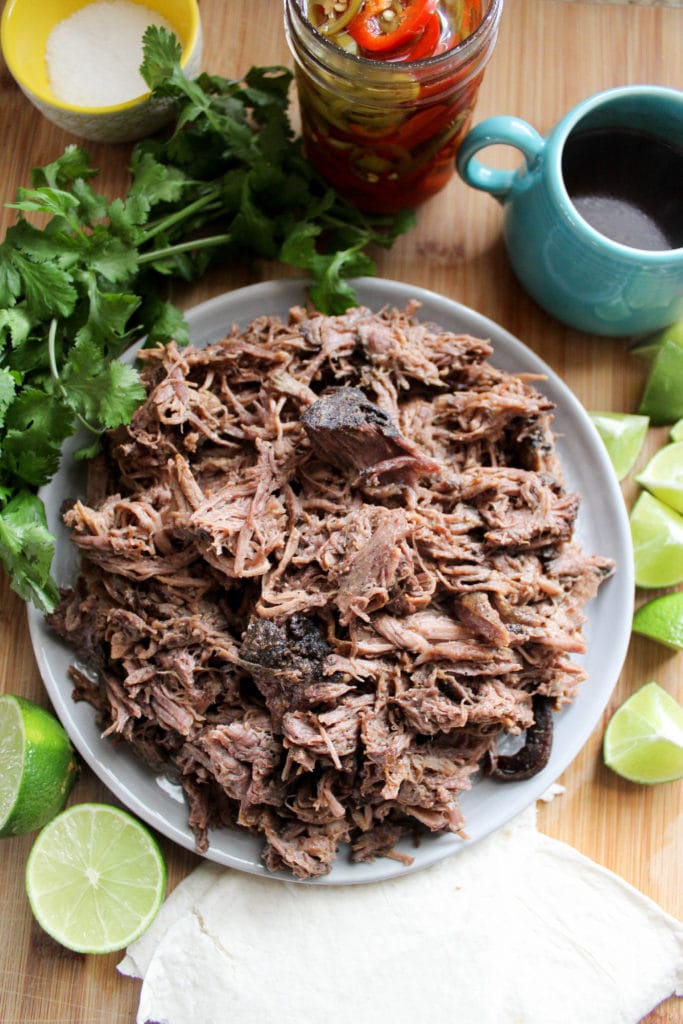 I am travelling all this weekend so won't be doing much/if any meal prep, but if I were I'd be alllll over a double batch of my favorite Mexican beef. Eat some this weekend in burritos, make rice bowls all next week for lunches and dinners! It's one of my favorite prepped "ingredients" to have on hand.
We had two house showings yesterday! It makes me feel so strange; showings in houses where people live are just so personal, you know? Also sometimes Jay writes bad words with the fridge letters and I have to really be on top of making sure no one sees "horny vag" or similar while they're perusing the kitchen.
As an adult, I spend a ridiculous amount of time being sure that the correct things are charging so that they are charged at the right time.
I want to eat more sardines, like in this salad. They're one of those great-for-you-and-the-planet foods, so we should add more of them to our lives. Yes? Hell no?
Happy weekend! We're in Durham while our house hopefully sells itself, likely not sleeping much because late work nights and hotel + baby, not relaxing at all. I'm all kinds of optimistic for an offer on our house sooner rather than later, but also....we'll see. Have a great one! Do some meal prep in my honor.