A few weeks ago, my family had a massive birthday party for me, two of my sisters, and my grandfather. Our 4 birthdays are within 2 months of each other, and some years we end up having a birthday party every five seconds, which is hard considering that a lot of us travel for work.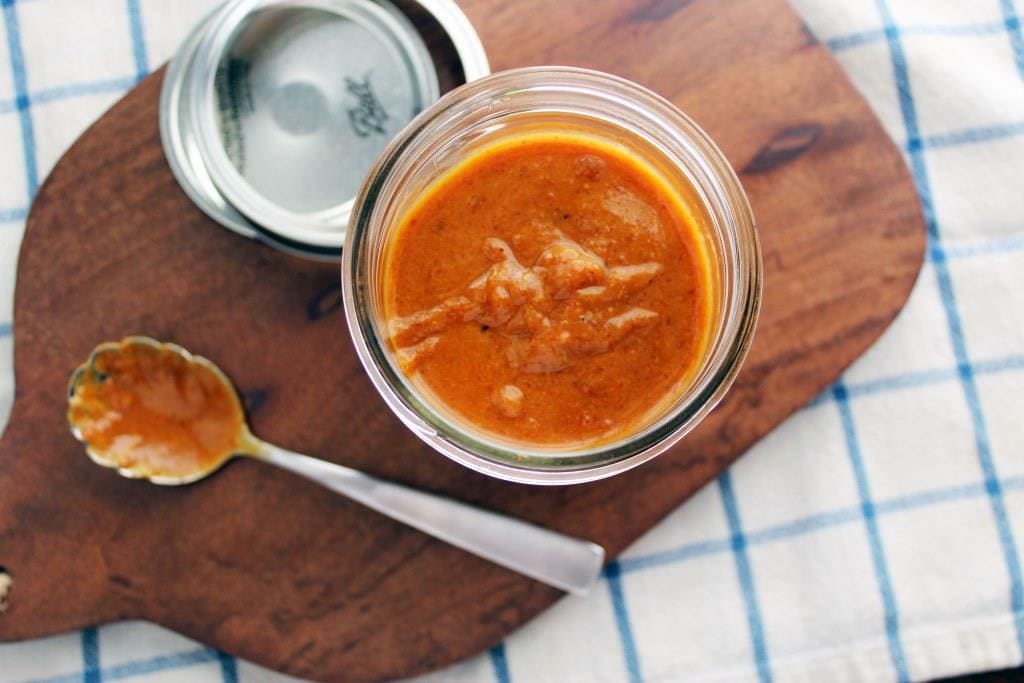 So. This year.
One big party!
Since it wasn't reaaallllyyy my birthday (that's today), I got to help cook with my parents. I made smoked turkey, pulled it and mixed it with this barbecue sauce, and WHOHMG so good. I love vinegar and mustard sauces, not so much with dark sweet bbq sauce. I also dislike mainly anything bottled so...homemade had to be it.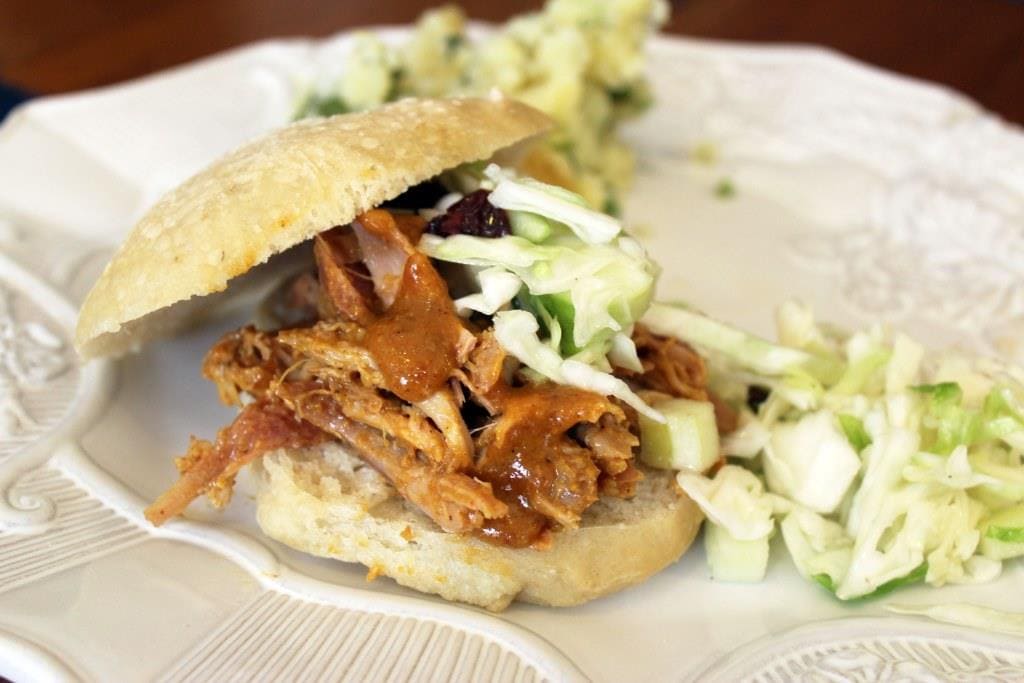 I made a combo mustard/vinegar sauce, THEN ADDED GARAM MASALA TO IT. Not must. Just enough to make a hint of Indian food in the flavors. It was GOOD, man. I made it for the super bowl too, and I heard that our friend Stephen ate it with a spoon?
He's my kind of friend, that Stephen is.
...