With Cinco de Mayo just around the corner, here are some of my favorite EASY Mexican food recipes for Cinco de Mayo! Gluten free ideas, vegetarian recipes, and tons of appetizers are all included.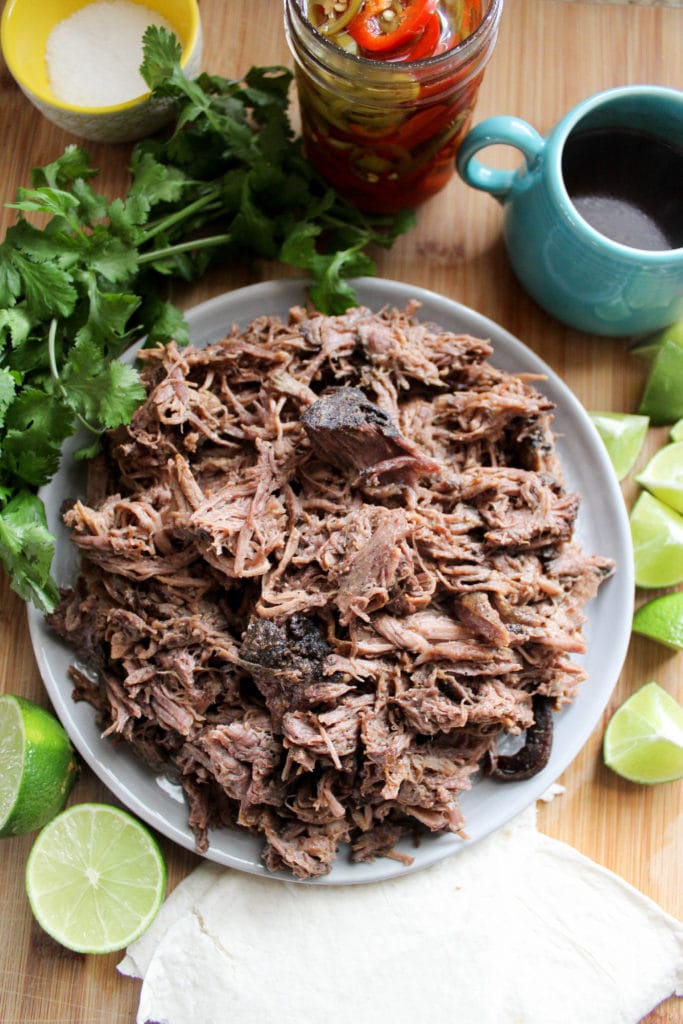 Two more days!
Until taco day, which feels wildly culturally appropriating and also I could eat Mexican food three or more times per week and be completely fine with it. The flavors plus ability to go super fresh and healthy is so appealing, plus avocado+cilantro+lime on everything is the best flavor combination ever. Aaaaaand now I want Mexican for lunch. And dinner. And breakfast.
There's an entire Mexican Food category on this site that will take you far in life, and here are a few of our all-time favorite recipes for Cinco de Mayo!
Best Cinco De Mayo Recipes
I'm feeling a little bummed nothing on this list is covered in queso tbh.
Enjoy these! I hope you find something that you love to make this week, and if you have anything to add to the list PLEASE share it in the comments below!