Delicious, easy last-minute fudge recipe that comes together in the microwave and is totally foolproof. This version uses Andes chips for a 2 ingredient mint fudge, but the method is adaptable and can be used to make any flavor of fudge you like!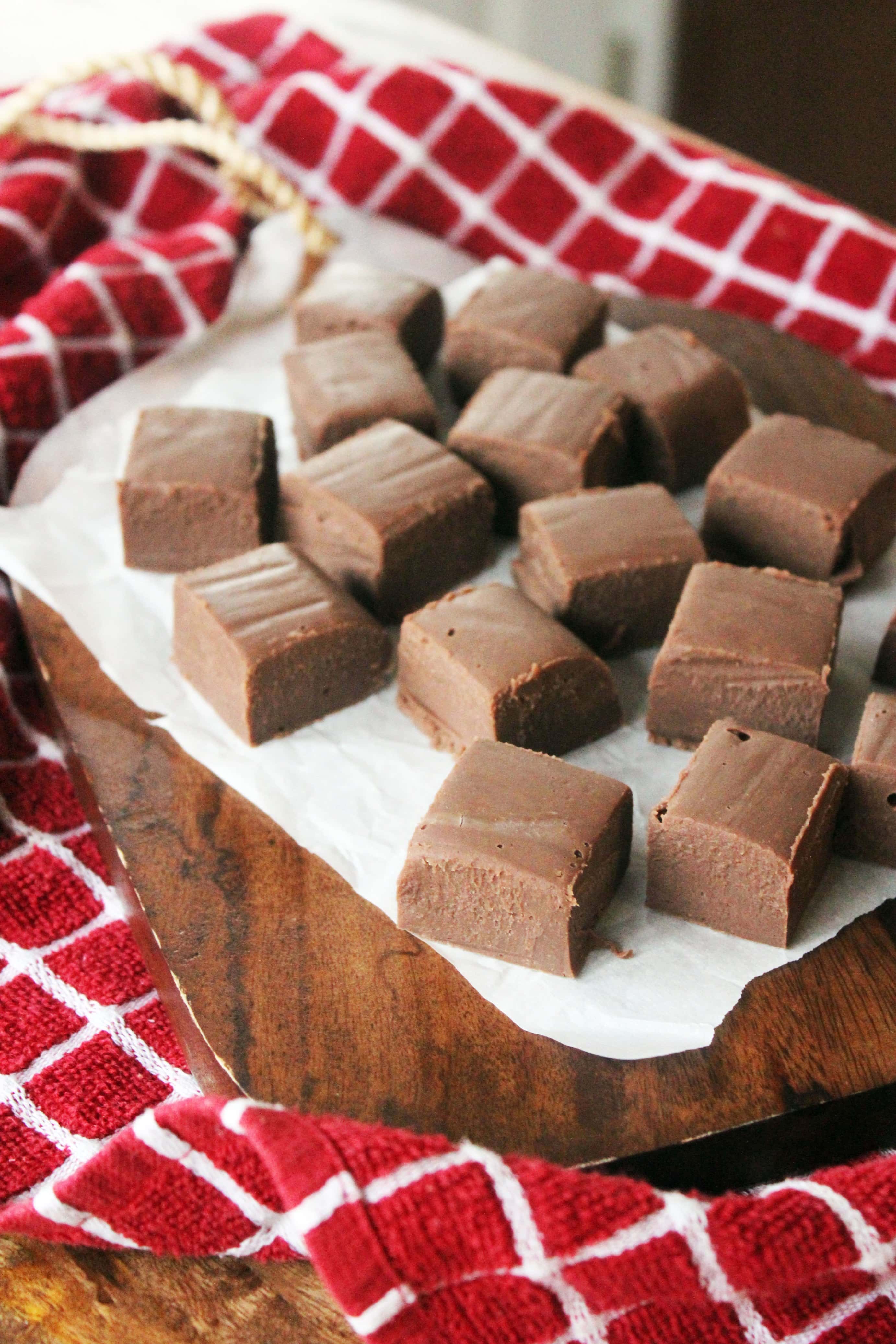 Ok, let's talk about last minute Christmas things. The "omg forgot I was going to this what to make" types of situations, things where a homemade-yet-easy-and-also-cheap tasty treat might be in order for a gift, etc.
We need two-ingredient fudge!
...