Hello from weather that practically feels like fall in South Carolina!
We went to Edisto Beach last week with my family, a first time visit for us!
We took a million pictures of the kids, and Beck's favorite thing after being asked multiple times was "making sand castles!" which made my dad feel like he won the week because he spent TONS of time making castles with her (an invaluable gift to us and her).
We took evening pictures on the beach, long before the sunset to try to have the kids in good moods...
...it did not work.
We are also still in the "learning curve" stages of using a tripod and timer because no one can count to ten at the same moment as the camera. Yet. I have high hopes for next year as we are all very bright. See?
Will spent lots of time on the porch at hours between 5 and 7am due to being "not tired." See?
We had a LOT of snacks.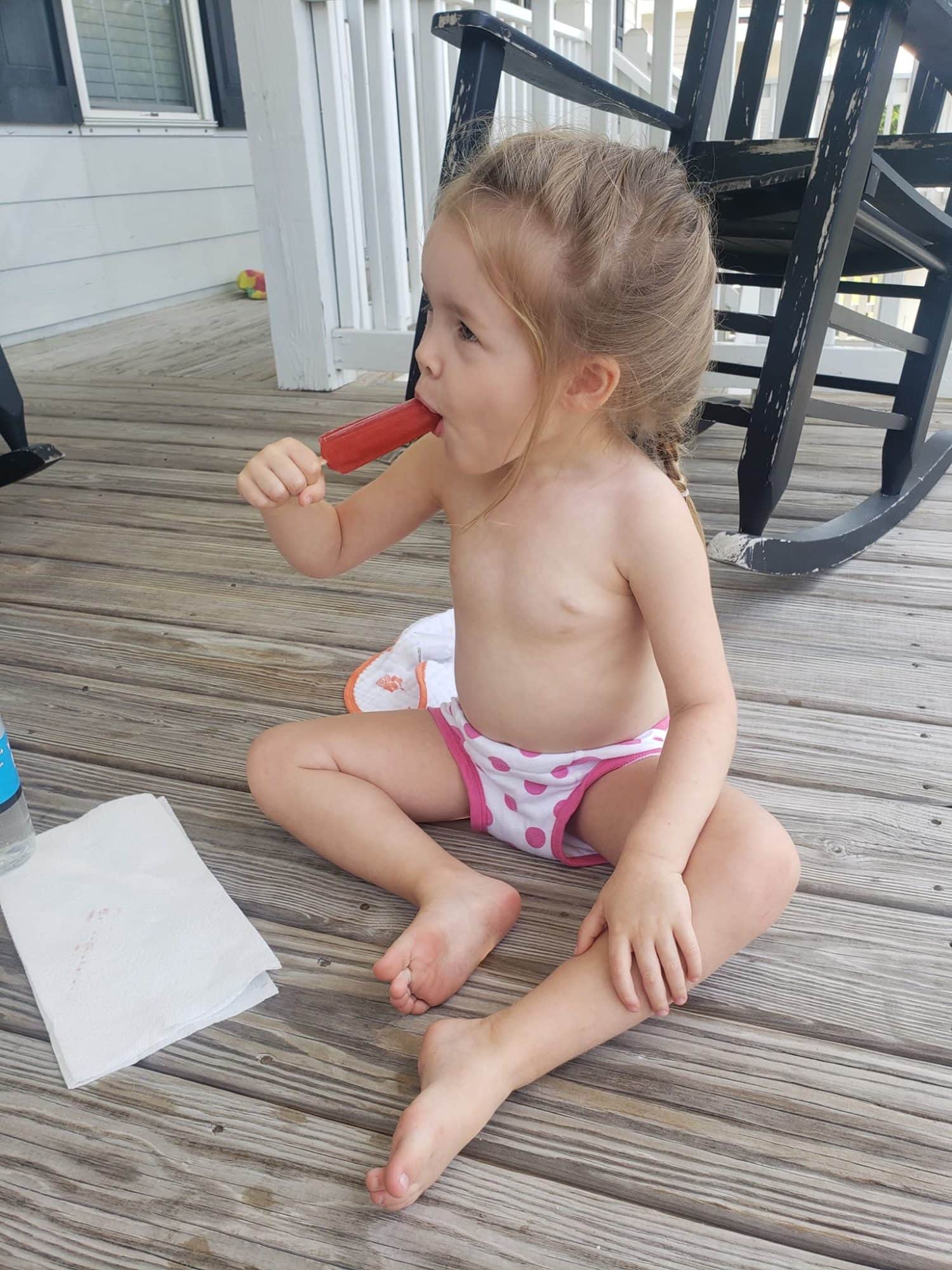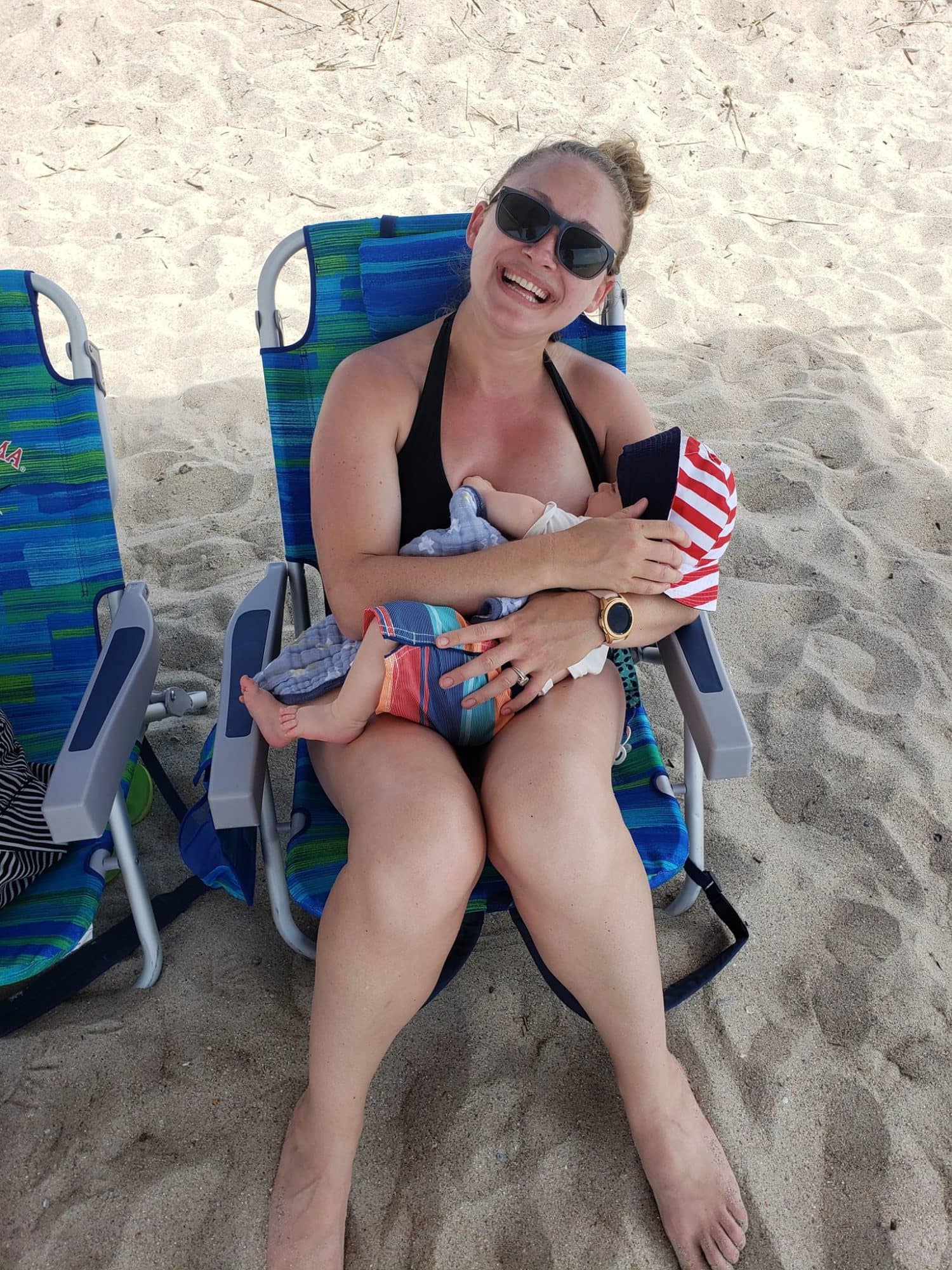 Beck and Will have four aunts, one uncle, and one cousin on my side, and were completely spoiled by the attention. It was wonderful. See? (promise it really was)
Until next year! Cheers to the weirdness of tons of adults staying in one house for the entire week whether or not that ever really feels like a good idea. xxoo
pictures taken with cell phones and on my Canon 6dmarkII which I adore and 50mm lens. please do not copy them even if you think it's fine, even if you know us, unless you plan to send me money for them. for looking and not touching, that kind of thing. because respect can exist on the internet too, i'm sure of it. the end.