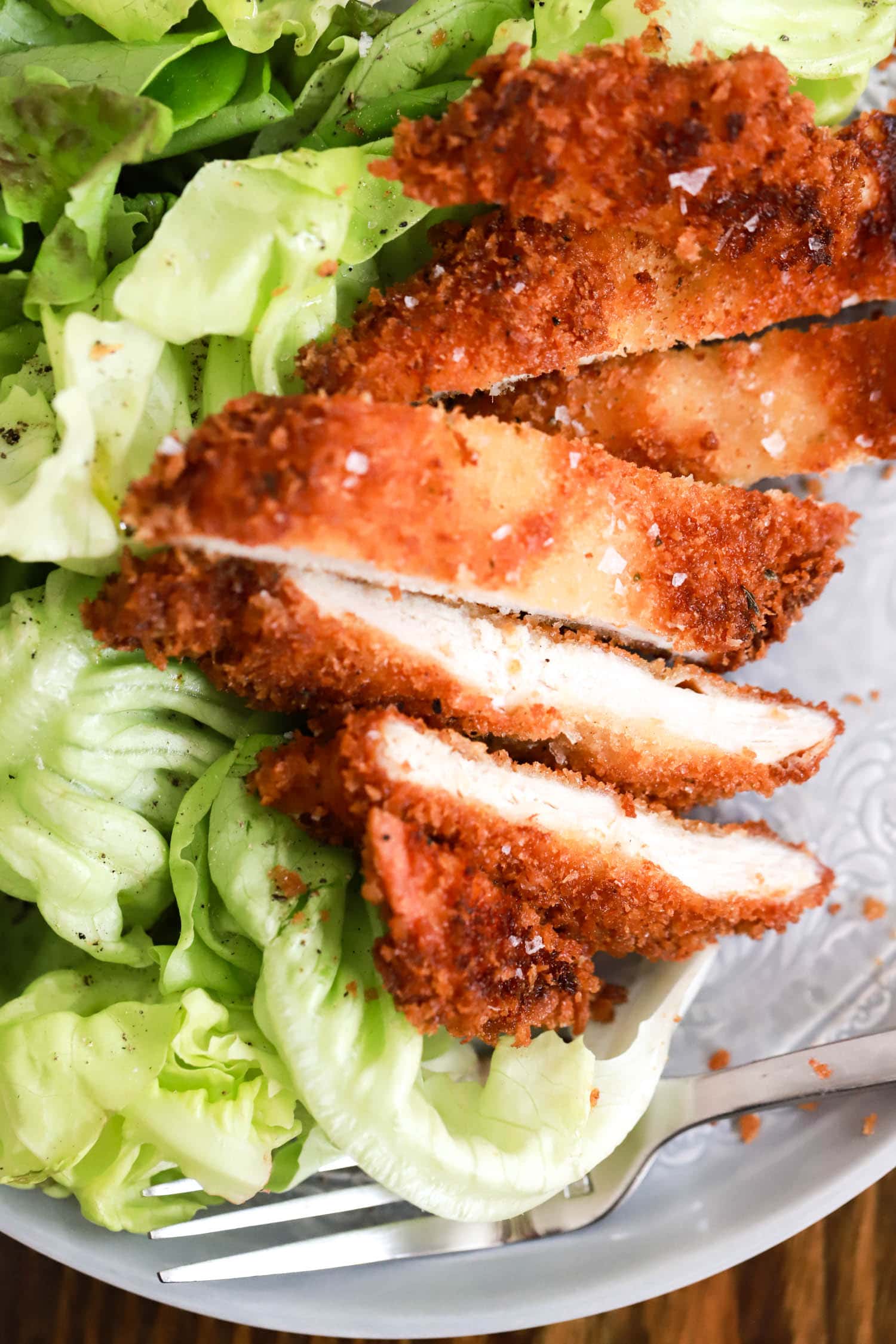 How are we feeling this week? Or whenever you and yours start back to school (if you do)?
Our district starts in just two weeks, but we're deep in prep for the big day. Beck has asked weekly when school is starting back since it let OUT in May, and now is up to asking about three times per day if tomorrow is the first day of school. She can't wait to start in her new class with new friends, and I'm SO excited for her.
I also love love LOVE doubling down on my meal prep this time of year - planning and shopping for meals on the weekend, prepping a few ingredients or sauces or whole meals if it makes sense for the week. It adds a bit of structure to the weekend and takes away some craziness from weeknights when people are flying in a million directions.
I actually love cooking on weeknights, but having the plan of WHAT we are eating is really important for me because decisions can get stressful when a lot of other things are going on. If a meal plan is written on the fridge we don't have opportunity to get a lot of day-of opinions involved: we make the meal we planned to eat and are done with it.
When it comes to weeknight dinners, they need to be filling, easy OR able to be made in advance, and something that most of us like. Especially in the first weeks back to school when things can feel pretty stressful, I want dinner to be delicious and not add any stress to the mix.
Here are my top easy fall dinners! Some are spicy, some are vegetarian, all are delicious. I've included what I do for meal prep to make things a little easier when dinnertime rolls around.
14 Back-to-School Dinner Ideas
Crockpot Chicken Tortellini: any slow cooker meals are ideal for meal prep, and this one is 100% a delicious all-in-one dinner. To prep this, I measure/buy/chop all the ingredients in advance, then everything is ready to dump in the morning of the day I want to eat it. I also make this entirely on a weekend day and use leftovers for a second dinner later in the week. (PS, here are all of my favorite easy slow cooker dinners if that's your weeknight preference!)
Meatball Bolognese: literally has weeknight in the title, so good to go there. You can make the sauce right to the end in advance, just skipping the cream. Then on the night you'd like to eat, heat the sauce (with meatballs already in it) while you boil noodles, and stir in the cream right at the end. YUM.
Gnocchi with Greens: No prep needed for this one; as long as you have the ingredients on hand this is done in 20 minutes or so. I always try to keep some kind of packaged gnocchi on hand, they usually boil in just four or five minutes.
One-Skillet Lemon Pepper Pasta: This is one of those 15 minute all-in-one-pan pasta methods that I absolutely love. I'm good to go with a bowl of pasta for dinner, or you can throw together a super quick green salad to go alongside this. Make the dressing on the weekend so it's already done as part of a 5-minute meal prep plan!
Spicy Sambal Noodles: I make this all at once because some ramen noodles don't hold up particularly well as leftovers, but you could do all of the chopping in advance. This meal is still done in under 45 minutes and well worth the wait.
Garlic Beef Fried Rice: I make this whenever I have leftover rice, and sub any protein that I have on hand. This works great with just veggies and the eggs, too!
Cheese Toast: Don't act like you're above it. It's a protein + carb source that you can make in five minutes if you have bread and cheese on hand. I make a batch of ranch on Sundays about every other week, so toss some veggies + ranch on the plate and BOOM balanced meal that is like a snack and kids love snacks.
Mustard Nicoise Salad: The potatoes, tuna, AND green beans can be made in advance for this, along with the dressing. Use this for lunches and a quick dinner, all you'll need to do is chop some lettuce and assemble the salad!
Chinese Zucchini and Beef Bowls: One of my favorite "regular" dinners ever; tastes just like takeout and only has a few ingredients. I make the sauce in advance and reheat it while I cook rice. The leftovers are absolutely delicious as well!
Skillet Eggplant Parm: Assemble this all in advance, bake it on the day you'd like to eat, and the vegetarian fake-out lasagna of your dreams is served!
Chicken Noodle Casserole: Cheesy, creamy, and featuring veggies + protein all in one dish, I adore making this and freezing half (the whole recipe makes a ton!), then baking the first half the week I make it. It's SO good in a super nostalgic, comforting way. I also made this before I had both of my kids: it is a VERY good postpartum choice.
Korean Rice Bowls: I live for a bowl, and these come together super quickly. Make the sauce in advance, set a rice cooker or InstantPot up in the morning if you have one, then all you'll need to do is prep some raw veggies and quickly cook the chicken for dinner!
Slow Cooker BBQ Chicken: Start it in the morning, barbecue chicken when you get home! I serve this on buns, in wraps, tacos, over rice or mashed potatoes, with something green quickly broiled on the side (5-minute broiled asparagus, etc) to balance out the plate. With the chicken done, I can get a side or two done in about half an hour.
Crispy Chicken Cutlets (or chicken tenders!): Both of these recipes are fairly similar in method; bread some chicken yourself on a weekend, keep it in the freezer, BOOM quick and easy baked crispy chicken! I cook these in a skillet or in the oven depending on what else I'm making, and there's just something really satisfying about crispy chicken that you made yourself on a weeknight.
Meal Planning Tips and Tricks
One of my best meal planning (not prep) tips is to make one delicious sauce on Sunday, then eat it a time or two during the week with whatever quickie protein/carb/side you need to eat. It elevates a meal without adding a ton of extra time to the weeknight hustle.
To avoid waste, I make our meal plan BEFORE I shop. I look at what we have and create a plan to use as much as possible that we already own, then make a shopping list of just ingredients needed to fill out meals. You can read all about how I meal prep here!
Even if I don't have lots of time to chop and measure every single ingredient, I try to find time each weekend to make one sauce (5-minute meal prep) and one whole meal (like chicken spaghetti casserole) that can be heated up and dinner is done. All of that can usually be done in less than 90 minutes and is SO worth it on a night where we're all exhausted.
Where do you stand on team meal prep? Hell yeah? Absolutely not? Wish I could care for my future self but also #sundayfunday? Leave your best tips below!