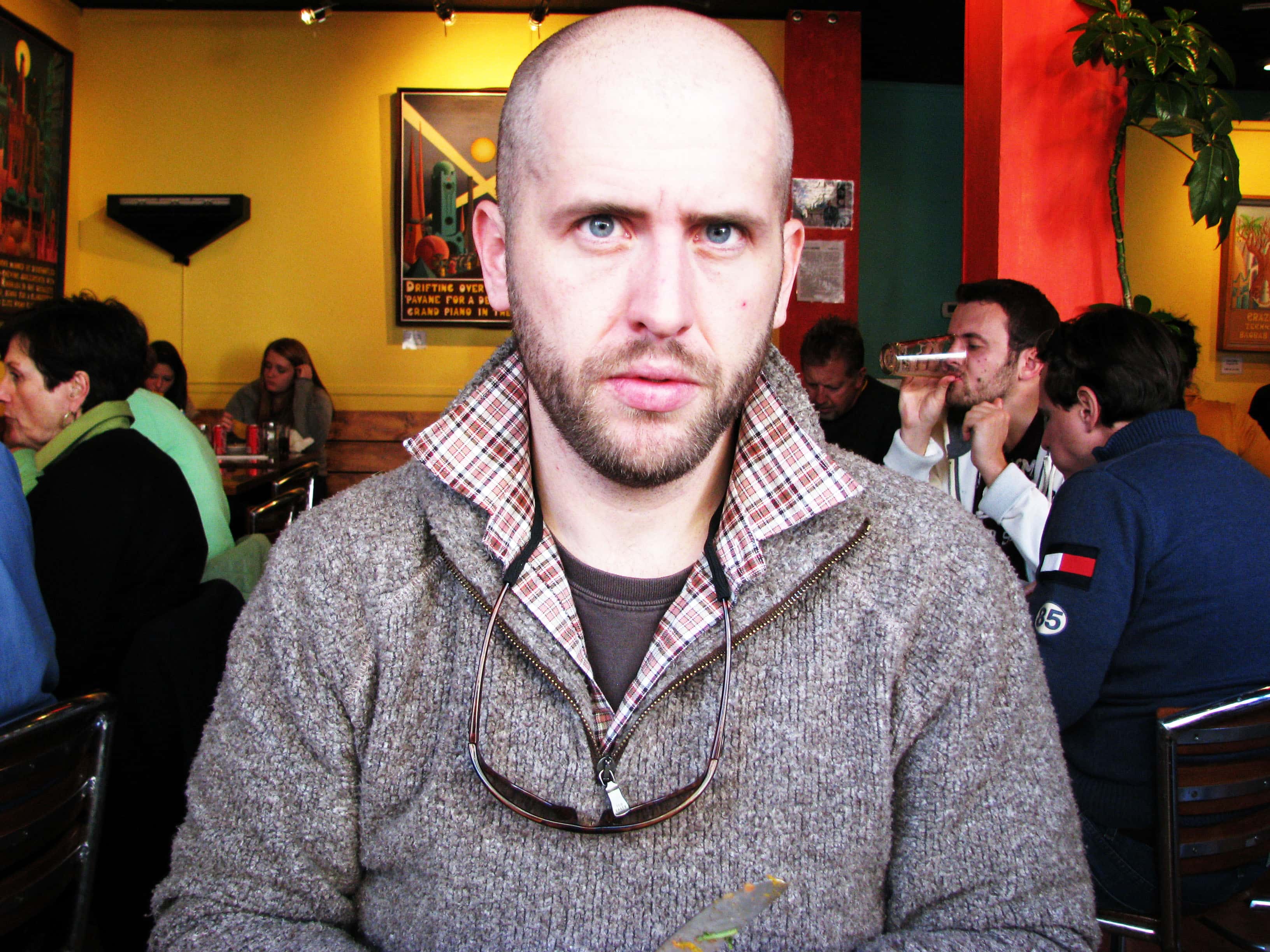 Food and alcohol are like Xanax during the holiday season. From Thanksgiving until Christmas there is a never-ending barrage of family gatherings that seem to take place on eggshells. It comes in so many different forms. I can't tell you how many times I've been warned that Grandma's good china can't go in the dishwasher, or been told how poorly I drive on the way to or from family gatherings. For each one of the nags and complaints I drown them in booze and then toss back fattening carbohydrate lifeboats.
And if it isn't family members little peccadilloes regarding how perfect Christmas should be, then it is a tidal wave of Republican political views that are in direct conflict with my family's economic status. I can't tell you how many times I had to swallow my personal beliefs in order to not ruin dinner. "I tell you why this country is in the shitter, and it's all Obama's fault. I'm not part of this 99%. I work for a living." Those are the type of things I heard, and why I frequently went back to the bar. Nothing ruins delicious beef tenderloin faster than listening to a family member who makes less than $35,000 dollars a year say, "I can't wait until we get Newt in office and stop taxing the rich."
But for all of the down falls of the holiday season there is always a silver lining. I got to spend Christmas Eve and Christmas morning with Lindsay's family, since my own was out of state, out of country, or just out of mind. Her family really impressed me with their kindness and hospitality. I arrived late on Christmas Eve and I was brought right in like a street orphan. We watched movies, drank a little wine and just enjoyed each other's company. Lindsay and I woke up together Christmas morning and we all headed downstairs to open presents. Her family made me feel as if I was apart of their klan and had been so for years. I got presents, love and a sense of belonging. It meant the world to me and I'm grateful for the warm reception I received and continue to receive.
I hope the holiday season was as good to you as they were to me. I may have packed on a few pounds and blacked out once, but it was well worth it. I just hope I gave as much as I took this year. That's my goal for 2012.