What.
How.
Why.
This wonderful little girl is four, and I just can't believe it. Of course, because I'm her mom and I've been with her every day and it feels like I've known her my whole life but also has it really been four years? Time is strange that way in motherhood, I'm finding.
Beck, at this moment in time, is the absolute best and the absolute worst. 3.5-4 has been tough with lots of emotions and brain development and independence, but also super wonderful and exciting with lots of emotions and brain development and independence.
Beck, mainly, is the poster child for saving the worst for her parents. She is, by all accounts, an angel at school, at dance, with grandparents and aunts. She adores doing things on her own, skips into gym nurseries and school each morning like she owns the place, and can entertain herself happily with toys and art and her "kids," a large collection of dolls and stuffed animals that somehow keeps growing even though we never buy any of these things.
And then after those amazing things are done, when she's good and worn out from behaving, all hell breaks loose and if GOLDFISH AND TV aren't on the menu then God help us all.
The problem with this, of course, is that goldfish and TV aren't always on the menu, but I'll definitely admit that on busy days it's been easier to be permissive rather than hold firm when I am positive of the shitstorm she'll unleash on me when I say no. All of the regular tricks - consistency, calm, redirection - have nothing on this child. She has considerably less screen access than most kids her age, but the addiction seems just as strong.
The best thing about Beck is her language: she's pretty small for her age but talks like a 10-year old, and is the absolute cutest when she can't remember a word and knows she gets it wrong. This weekend she saw some Cuties that I had bought and asked if they were "lemontines," and I almost didn't tell her the real word except for that she already knew she had it wrong and wanted to get it right.
She can write her name, and spell Will's and her cousin Ben's name. She's curious about how to spell almost any word she can think of, and practices often. Crayons are not useful to her, but pens, paint, and colored pencils are current favorite implements.
She loves Frozen and especially loves knowing what songs from the soundtrack are called, including the "songs" from the score that have no words. She recognizes and calls those by their names too, which is so fun to watch other people witness. We did not teach her this skill.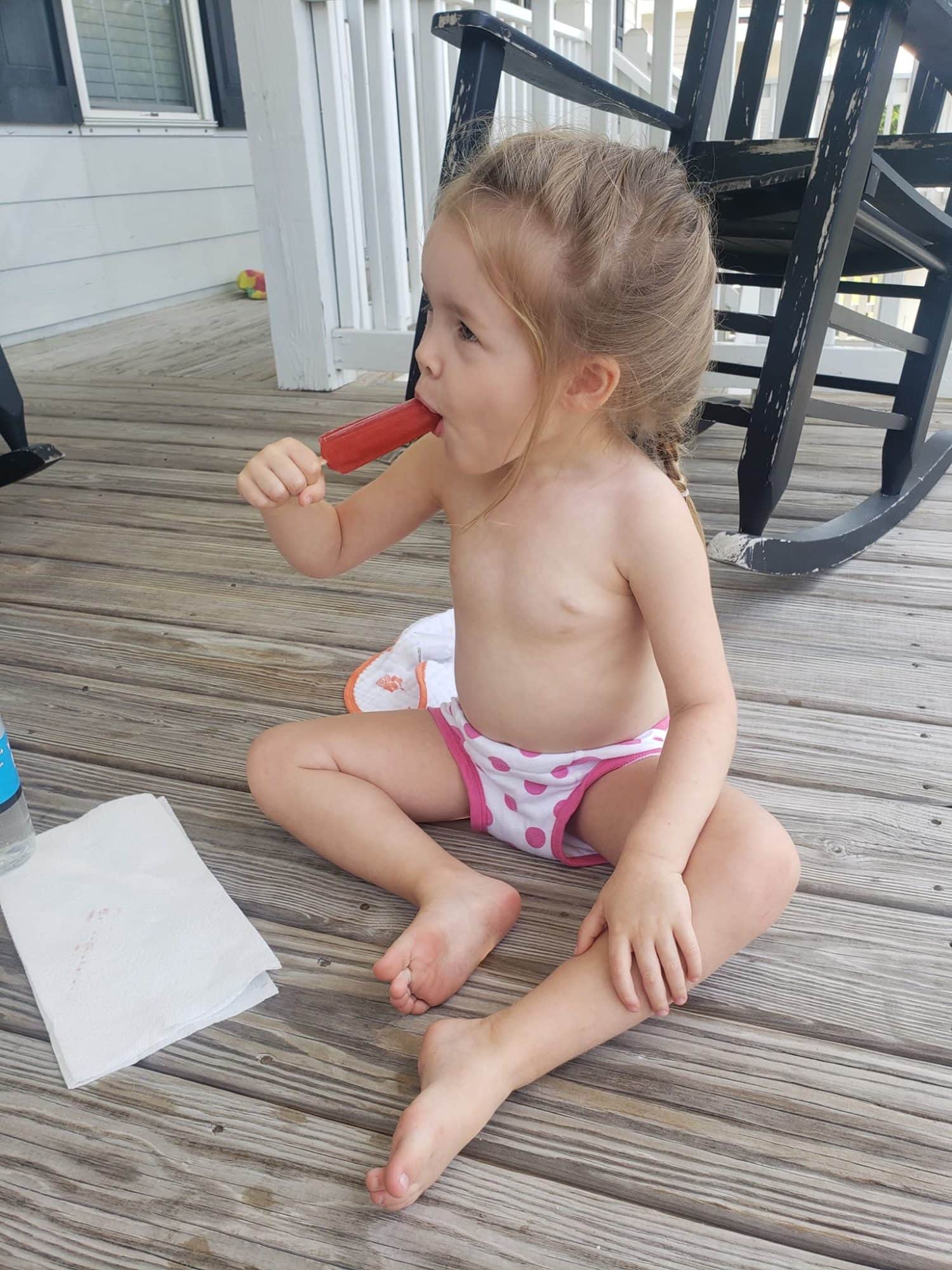 Potty training is....well, it is. She is perfect during the day, and pees every time a diaper touches her butt during naps and nights. She adores pooping in the potty (after some trials at the beginning) and sometimes waves goodbye to "my wonderful poop" as she flushes, so I'm not sure what that's about but it's funny and cute and childlike, which I want for her as long as humanly possible.
Beck's relationship with Will is ever-changing, minute by minute. Mostly she accepts that they do things together - meals, baths, sleep, etc. We play a ton on the floor all together and she has moments of wanting ONLY what he has and grabbing it from him, him crying, the whole dealio. We've told her she can't do that, so now she rushes around gathering EVERY toy and shutting it up in a cabinet or behind a door and calmly explaining to him "Will, I know you want to play but I need all of these toys for myself right now," which...good job talking it out, but no. It's hilarious and luckily he doesn't take it too hard.
Concrete thinking is a little bit (ha) frustrating for us, and also HILARIOUS if you envision an adult treating you this way. Beck is in a very particular stage of wanting things just so, even if it makes no sense, down to throwing a fit if the Candy Land rules go in BEFORE the board because then they will be COVERED UP and things have an ORDER, DADDY, I HATE YOU. So that's neat.
But then there are other times where she literally does exactly what we say but....wrong...like the other morning: She had woken up at 6am one day, so that night I said "tomorrow if you wake up before seven, play in here until the clock says seven and then we'll all get up," so the next morning at 6:30 she comes in my room and says "Mama, can you please help me get Candy Land out so I can play by myself until 7?" and it was just so cute and funny that of course I got up and played with her because she intended to do EXACTLY what I said, and needed help to do so. I died to have that little window into her brain.
The hard part about 4, I am learning, is that there is zero room for error when we misunderstand Beck or deviate somehow from a plan that we may or may not know about. If I'm thinking clearly and calmly I can usually figure out where we had a misstep, but the rushing/get out the door/shoes-now-woman moments in life are challenging for everyone, and I try to not get too impatient or frustrated with Beck being a normal kid. She's normal, but normal isn't always enjoyable, I'll say that much.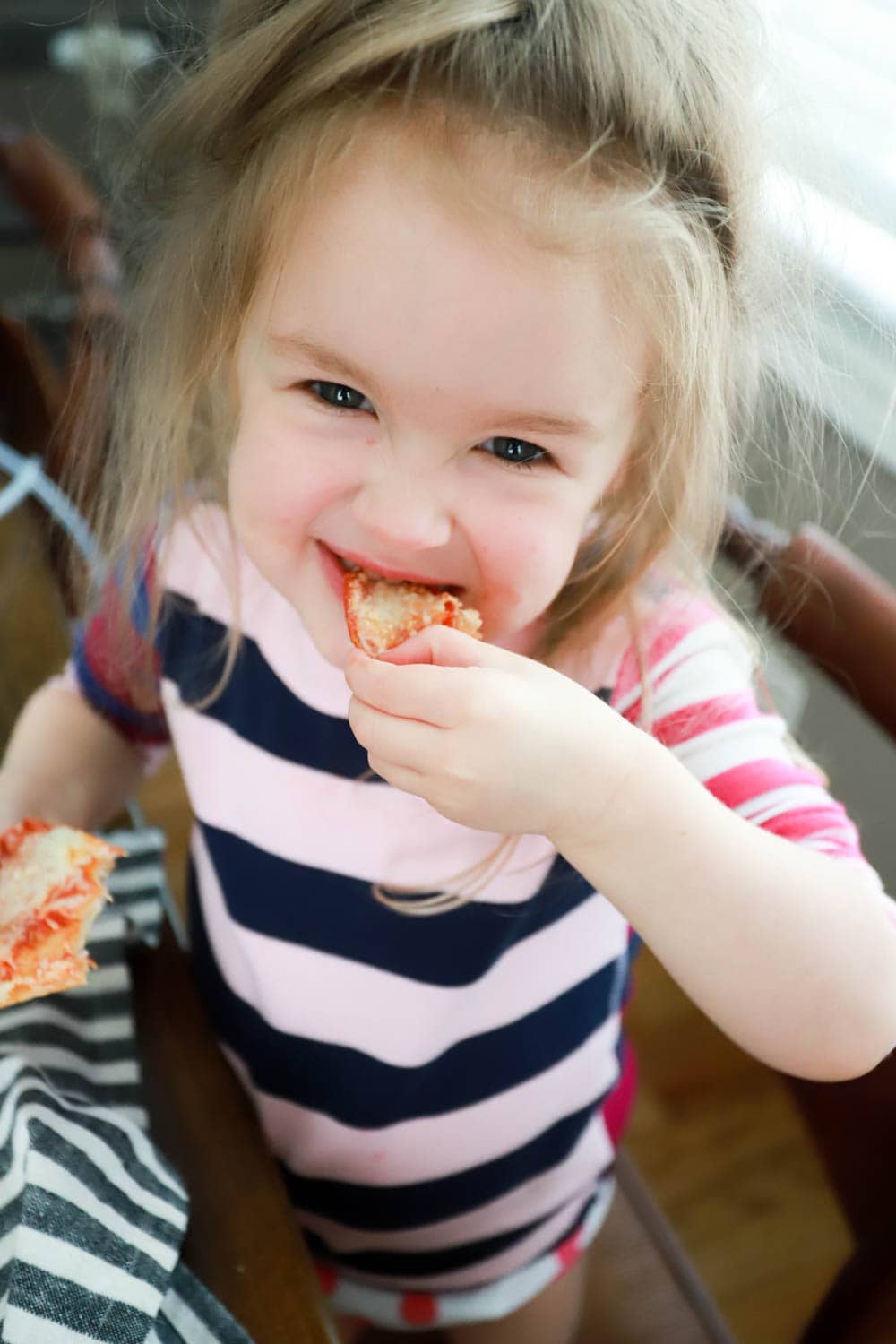 But. She sleeps about 2 hours each afternoon, makes pictures for people she loves all the time, and hollers MAMA as she runs out to the car every day after school in carpool. She adores being part of this family, and we live in constant amazement and wonder at who she's becoming.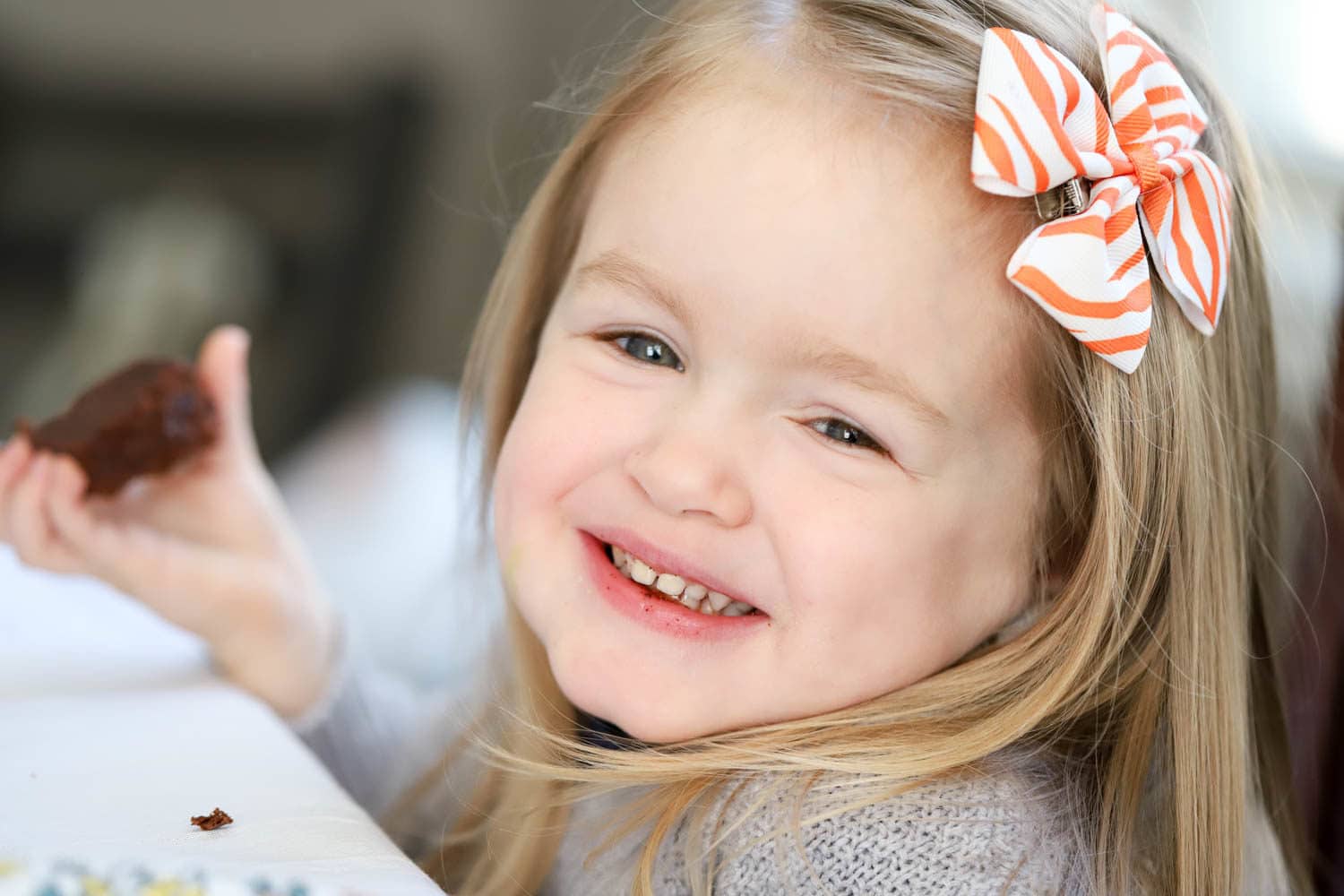 Also she calls minty toothpaste "spicy" and loves "peanut bubber" sandwiches and it's super cute.
The end.