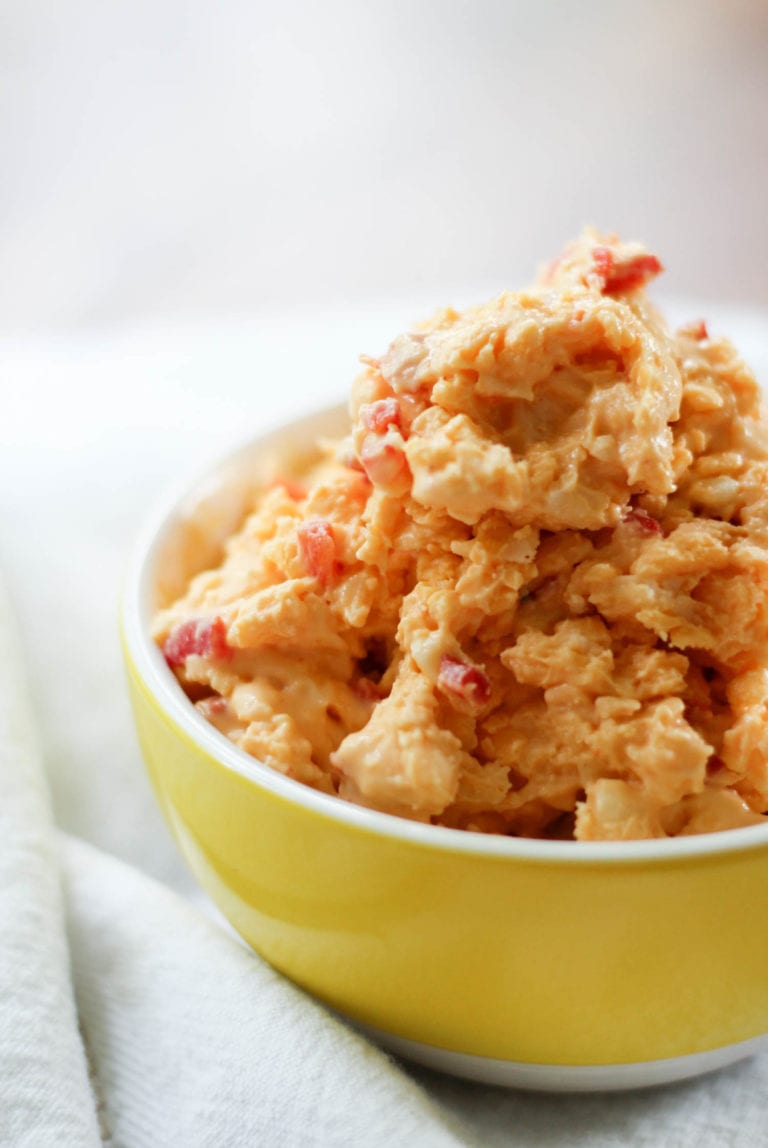 We are hosting a baby sprinkle (for a second child) for my bff tomorrow, and I'm making a big platter of the yogurt/pesto/burrata magic from the other day. I'm also making a literal vat of pimento cheese with my tried and true "omg what is is this" recipe. For the fetus.
Jay refers to the sprinkle as a tinkle, and this makes all of the other dads laugh.
I love a veggie burger, and these with a base of peas and garbanzos look delicious.
I don't care what real cooks say. I cook food that people eat and enjoy so that makes me a real cook, and I used salted butter over unsalted 99% of the time, and I'll never regret it. Even in baking. The flavor is just unreal, and adds more depth than simply sprinkling salt over things at the end of baking.
Also for the weekend! We are going to continue slowly organizing/decorating the addition of our house that is finally done, which basically involves me wandering around staring at the walls and Jay hanging things when inspiration strikes. It's finally going to not rain for one or two days, so I'm going to photograph some new food and insist that we finally go to the pool we joined this year! Instagram will probably be full of baby-in-swimsuit images. Have a great one!