We all know that Labor Day is in September, right? The year is flying.
But! It's almost the start of a long weekend, we are going to the BEACH, and I feel like no long weekend is complete without some great food plans. It's current pouring rain here and ruining our plans to 1. play in a golf tournament (not me, glory) and 2. have a very expensive tree removed ("I, uh, need to withdraw more cash than the ATM allows please."), and I think it's supposed to rain for all or part of the weekend in lots of places.
So, with that in mind, here are some ideas for what to cook this weekend! Some are for sunny, hot days, some are for chillier evenings, some are for if you're already planted on the couch obsessing over football and your Fantasy stats.
If you're on the "it's pouring rain but damn it still a summer holiday" train, these smashed burgers or these veggie burgers filled with roasted veggies are just the ticket. Make a few of each to have options! An indoor burger bash would be fab. Cheap beer a must.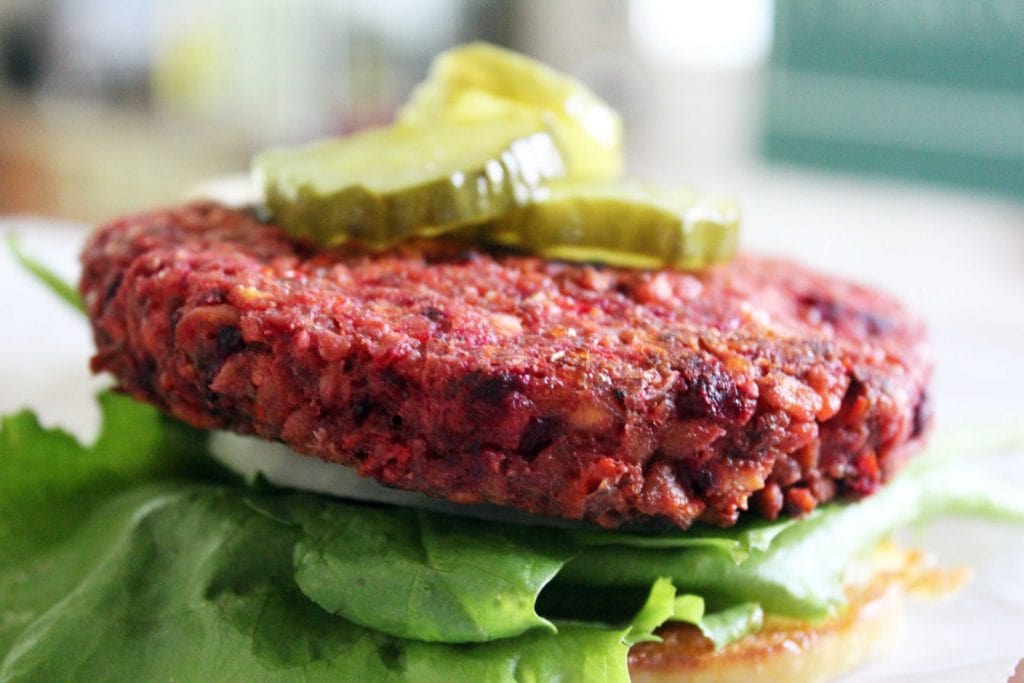 These BBQ Shrimp Tacos would be perfect for any kind of party, and I'm actually making shrimp tacos similar to this on Sunday night. I'm thinking grill the shrimp first then top it with the barbecue sauce if you have nice weather, because grilled shrimp is one of the best flavors in the world. I'm adding a little mixture of butternut squash, tomatoes, and black beans as a vegetarian option for my meal.
Another fun taco idea would be these chicken club tacos, which remind me of an outdoor taco restaurant where you eat your weight in chips before even looking at the menu. You know the kind!
Because barbecue just sounds good on a holiday weekend, this crock pot bbq chicken is perfect for inside and outside gatherings. Make extra and eat leftovers all next week!
If it's cooler where you are, I love chili year round, no joke. This vegetarian chili is so comforting, and this slow cooker chicken taco chili is fab, if you aren't totally over chicken yet from reading this list. Sub ground beef if you prefer!
For appetizers, I'll refer you to the appetizer category on this site, but favorites of mine are this sour cream guacamole that my bff invented, firecracker shrimp which can be grilled or made inside on a skillet, and this hot jalapeno corn dip literally never has leftovers.
Finally, in a very last-ditch hot weather effort, a batch of this watermelon tonic is so fresh and would be wonderful with any of these dishes. Adding vodka or rum wouldn't kill anyone, either, right?
I love this time of year so much. Memories of summer, the promise of fall and sweaters and football, and the holidays creeping up on us, which I don't mind in the slightest. In the meantime, though, enjoy one last summer weekend!