Call this our OMG JUST EAT SOMETHING list.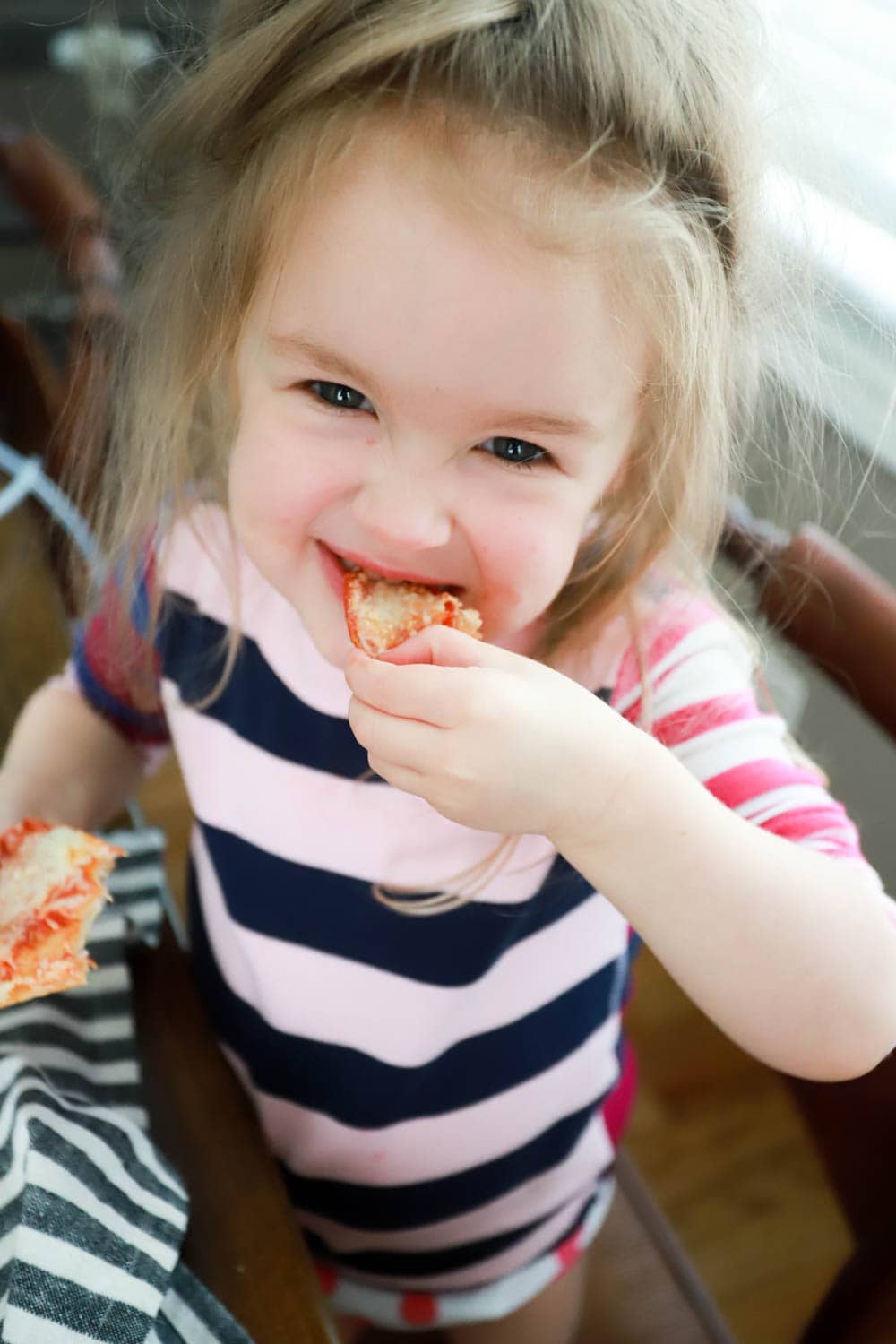 Piggybacking on my last post re: our favorite feeding gear for kids!
I do not love talking about giving in to kids, or being overly permissive out of laziness, or anything like that.
But. However. Also. If we were going to describe feeding kids in those ways, this would be THE list that we would come back to again and again.
These are the recipes that our kids gobble down. They taste good, aren't overly complicated, don't try to force habits (cough, broccoli) that take a little more work, and overall are just wonderful recipes that everyone in our household loves.
Sometimes, food can serve as calories for energy and growth and enjoyment of yummy flavors and time spent together. Plus no one yelling at you because I SAID NO ORANGES WITH MY GOLDFISH YOU HORRIBLE WENCH.
Just in my house?
Now, I included salmon in this list because our kids LOVE it and I just had a really really really really picky eater tell me it was his favorite food. If your kids have never had salmon, coating it in a surgary salty mixture is a decent place to start. ha.
Here are our favorite kid-friendly dinners!
2. Meatball Bolognese (use freezer meatballs for a quick version!)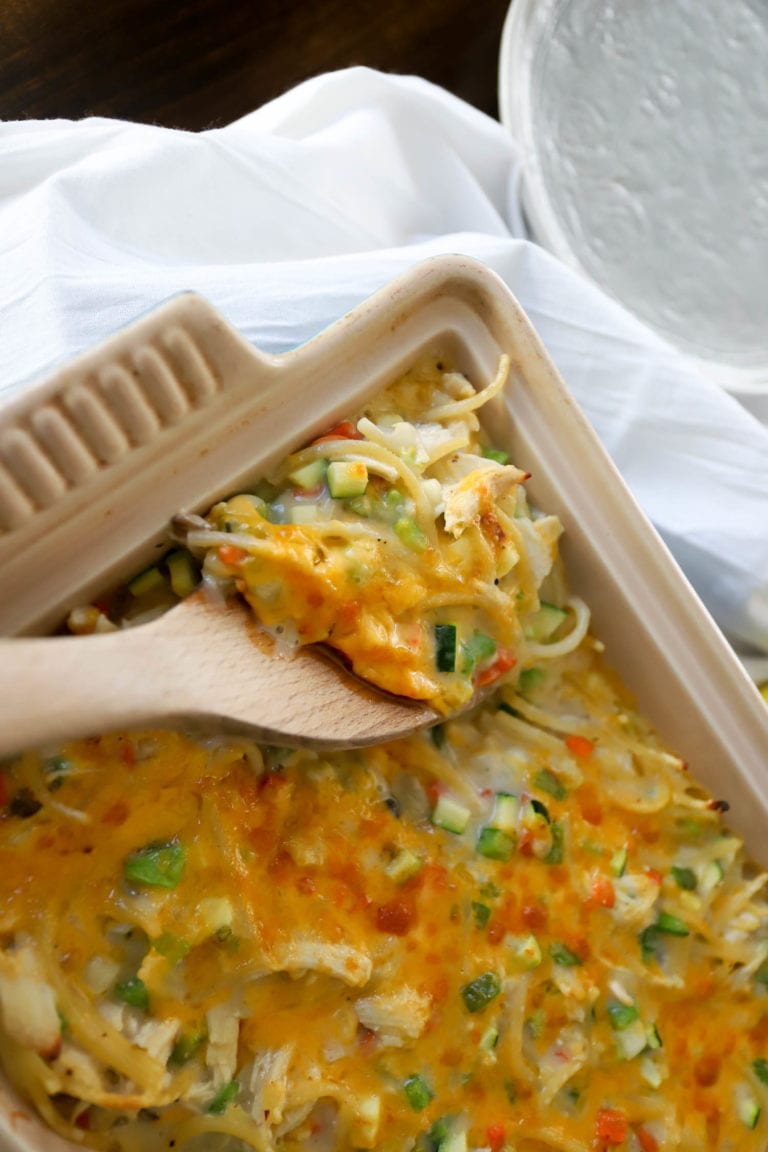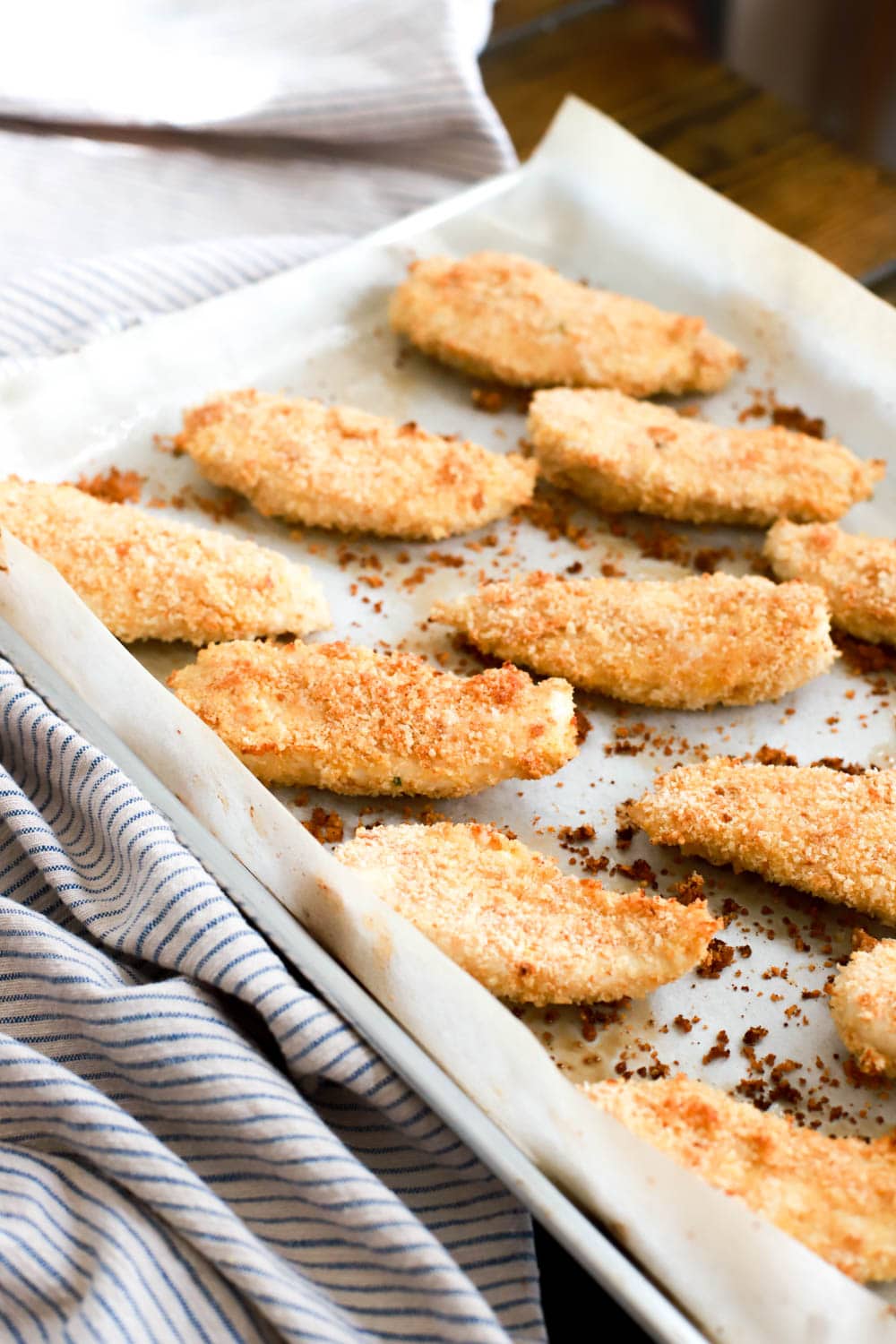 9. Chilaquiles (chips for dinner!)
PS, in case you missed it earlier this week, here is our favorite kid feeding gear!
I love meals like this, things that are tried and true and that we all love. I'd love to know what your all-the-time-favorites are!