Ok, one day left in 2020. One! We did it.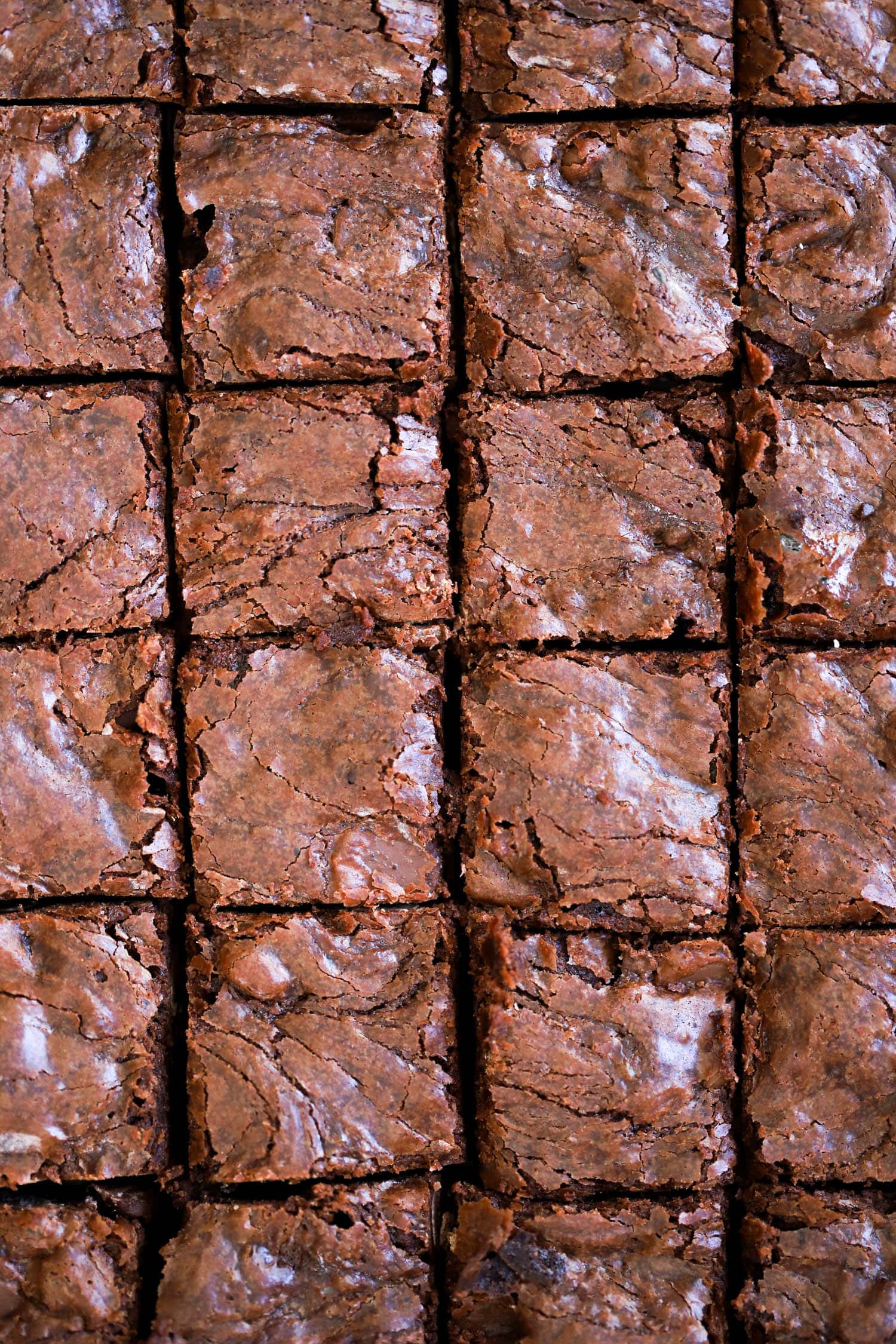 Now, I don't exacccctly know what 2021 will bring, but one thing that I have absolutely loved this year is seeing so many people learn how to cook new things!
One of the things that I think has been so important this year is the idea of caring for yourself and doing things at home alone (sad, yes), even if they aren't necessarily your favorite things. I have a dear friend who dislikes cooking, but damn it if her Insta isn't full of wonderful, nourishing foods for her family week in and week out of this year.
That kind of cooking inspired this list. Listen, I'm fully aware that not everyone is super duper duper duper into cooking like I am. I also think, though, that there is a basic self care function to cooking. You don't have to love it, but some kitchen skills are really useful.
Like with most things in life, the middle ground of "I can feed myself" is still a pretty wide spectrum. It's ok to not be fancy, it's ok to see cooking as a Thing To Get Done.
SO. As we work toward anti-resolutions (just bare minimum intentions, please), I came up with this list of Things To Know How To Cook. Some of them are simple, some of them take a bit more time. All of these recipes, though, are easy basics that you only need one of.
I tried to include lots of categories in this list: something for potlucks, something for appetizers, a breakfast item, etc. These are ordered roughly in chronological order for a day with a few extras (foolproof side dish, etc).
I hope you find something for every meal of the day in this list!
My Best Basic Recipes, right here!
Now, what would you add to this list? These are some of my favorites, week in and week out, works for lots of meals and applications. These are recipes that, to me, are worth it to master.
Have a happy, happy New Year's Eve and Day, no matter if you have plans or not (not). See you in 2021!